Here is a list of holiday gifts made by folks from Maine and/or have some sort of connection to the state. I am offering it as a service to you because you don't want to go to the Mall on the day after Thanksgiving. Doing that is just stupid. Sure, you can get a new Blu-ray player for like $20, but you'll also be at the mall on Black Friday and that's like having your fingernails pulled out with a pair of needle nose pliers. I should know, as I worked there for about 7 years.
You can buy all of these gifts online or at local shops and craft fairs (like PICNIC, one of my very favorites), so that's cool too. Also, by spending locally, your money stays here in the state and it doesn't get laundered through some off-shore tax haven before going into the pockets of a cabal of corporate criminals.
Many thanks to the dozens of people who contributed to this list via Facebook and Twitter.
ALSO: I will be discussing this list on MPBN Maine Calling on Monday, December 2nd.
E.T. Necklace [$18] by way of Pinecone + Chickadee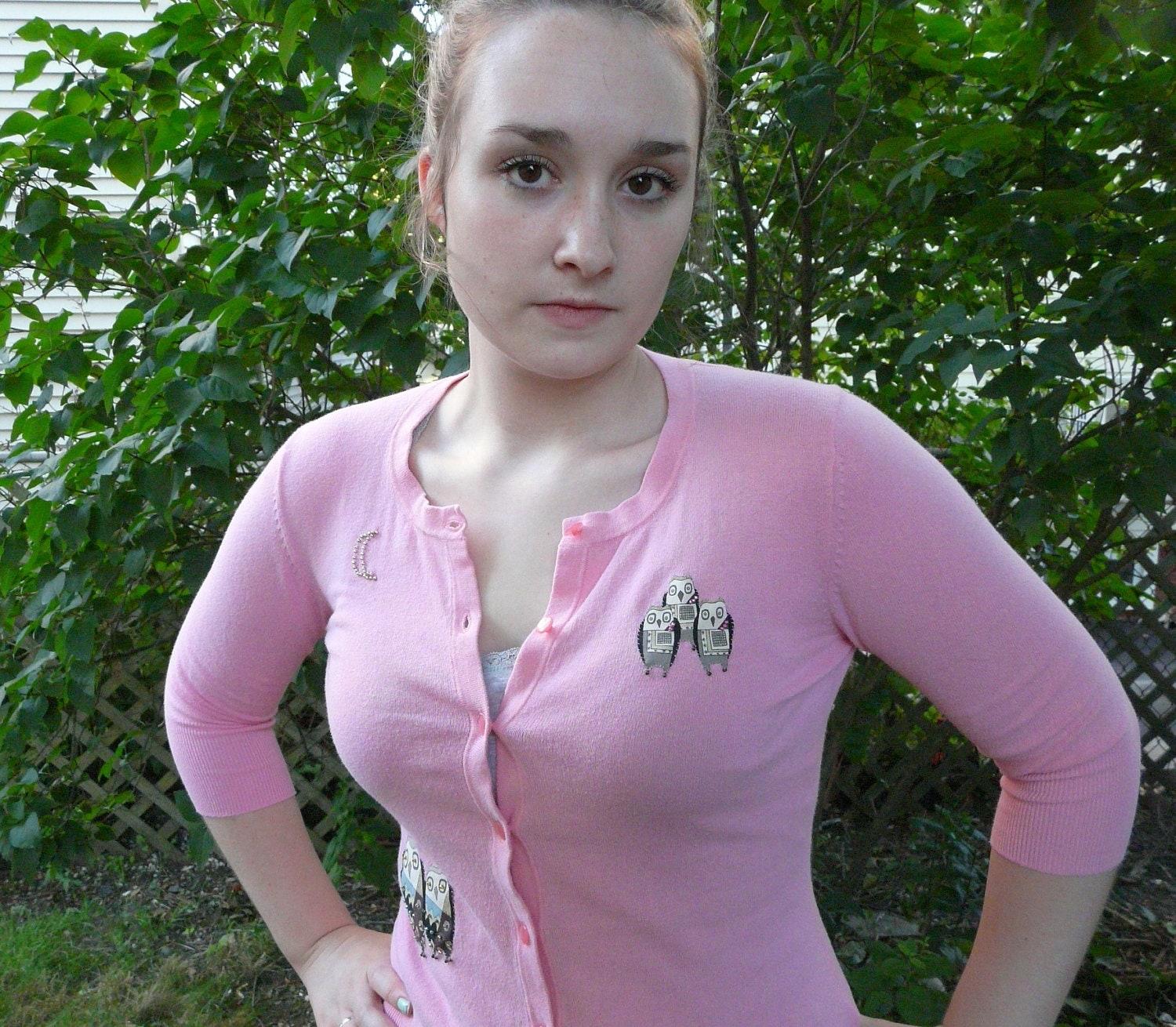 Cardigan Sweater: Owls on Pink [$35] by way of Cherry Belle Designs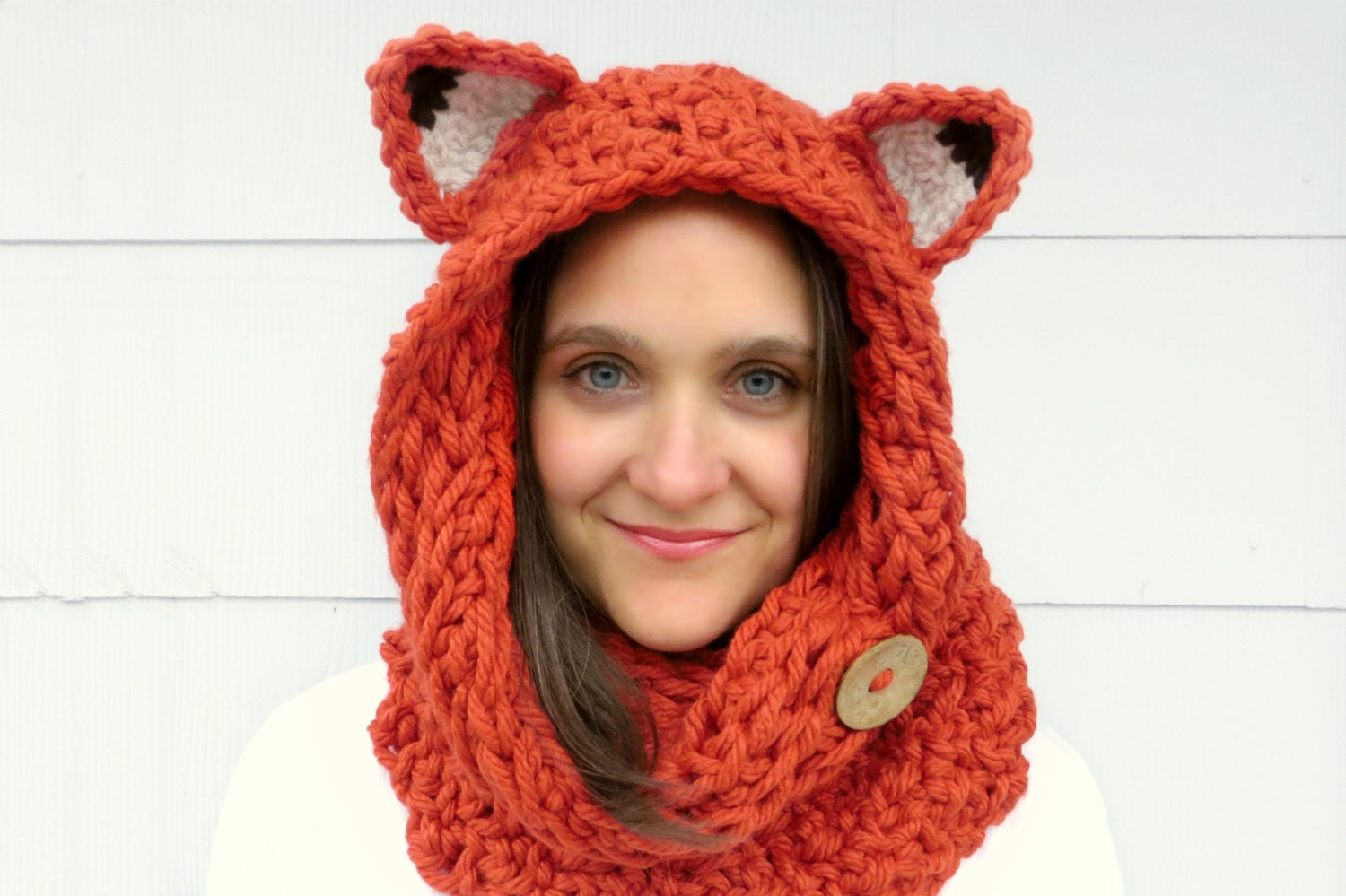 Fox Cowl Scarf Hood [$40] by way of  Makings of Shanna Tice
Chocolate Bar [$3.5] by way of Bixby and Co.
Note: I reached out to Kate McAleer, Founder of Bixby and Co., to ask her about the significance of being a young, emerging business owner in 2013. She responded:
"The significance of being a young, emerging business owner now is that I have an ability to forge ahead and be able to take risks in order to try and effect much needed change, largely as a result of my life experiences. A great area of interest in making that change is in the food system and in particular confectioneries. As an entrepreneur, I have the ultimate flexibility to shape my business into the areas that are important to me. I am not alone—I am part of a network of other young entrepreneurs. Clearly there is an awakening in our country to the fact that our food system and is broken and our environment is challenged and needs to be fixed. I am proud to be a part of this movement in our society and its acceptance of youth stepping to the plate to make a statement through their ethical and sustainable businesses. The State of Maine, in particular, is very supportive of young entrepreneurs."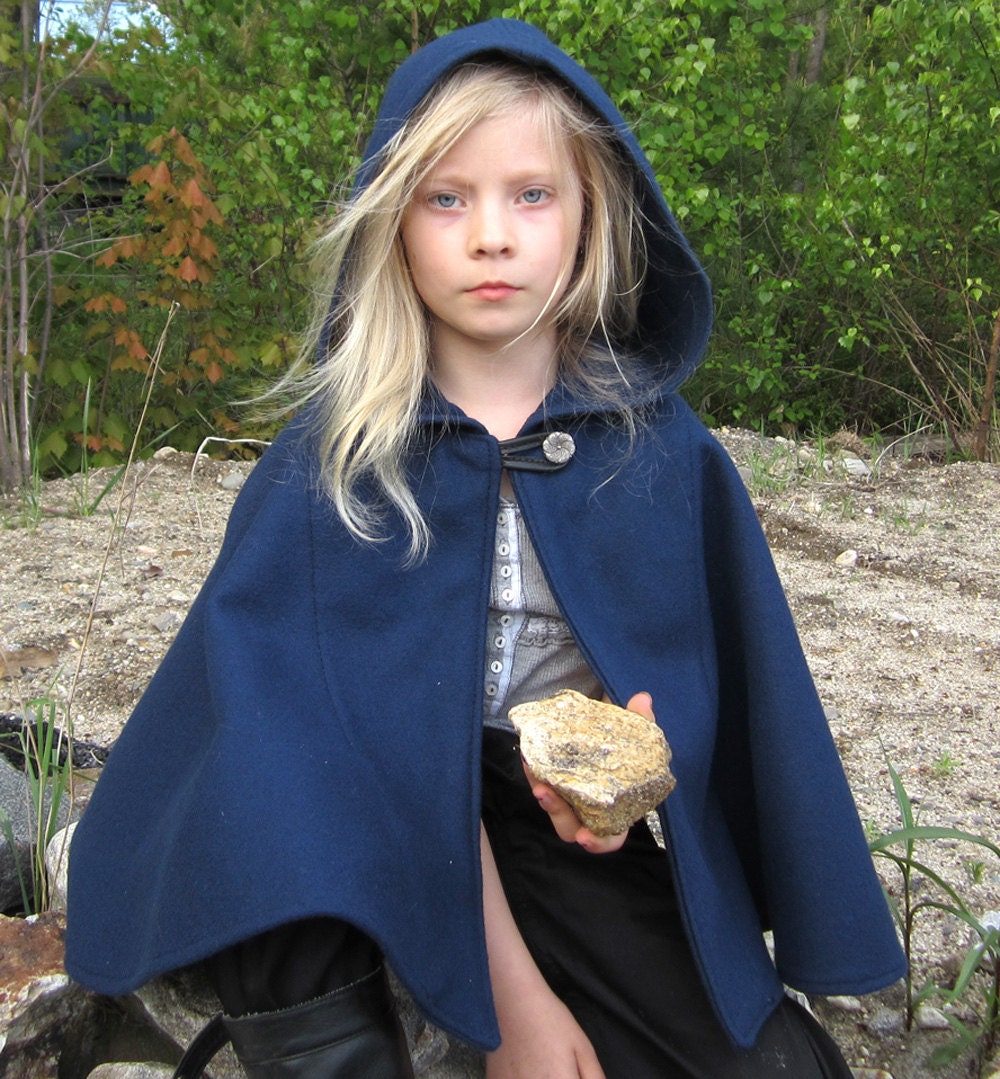 Child's Cape [$90] by way of Chrononaut Mercantile
Unicorn Farts Bath Soak [$10] by way of Long Winter Farm Soap Co.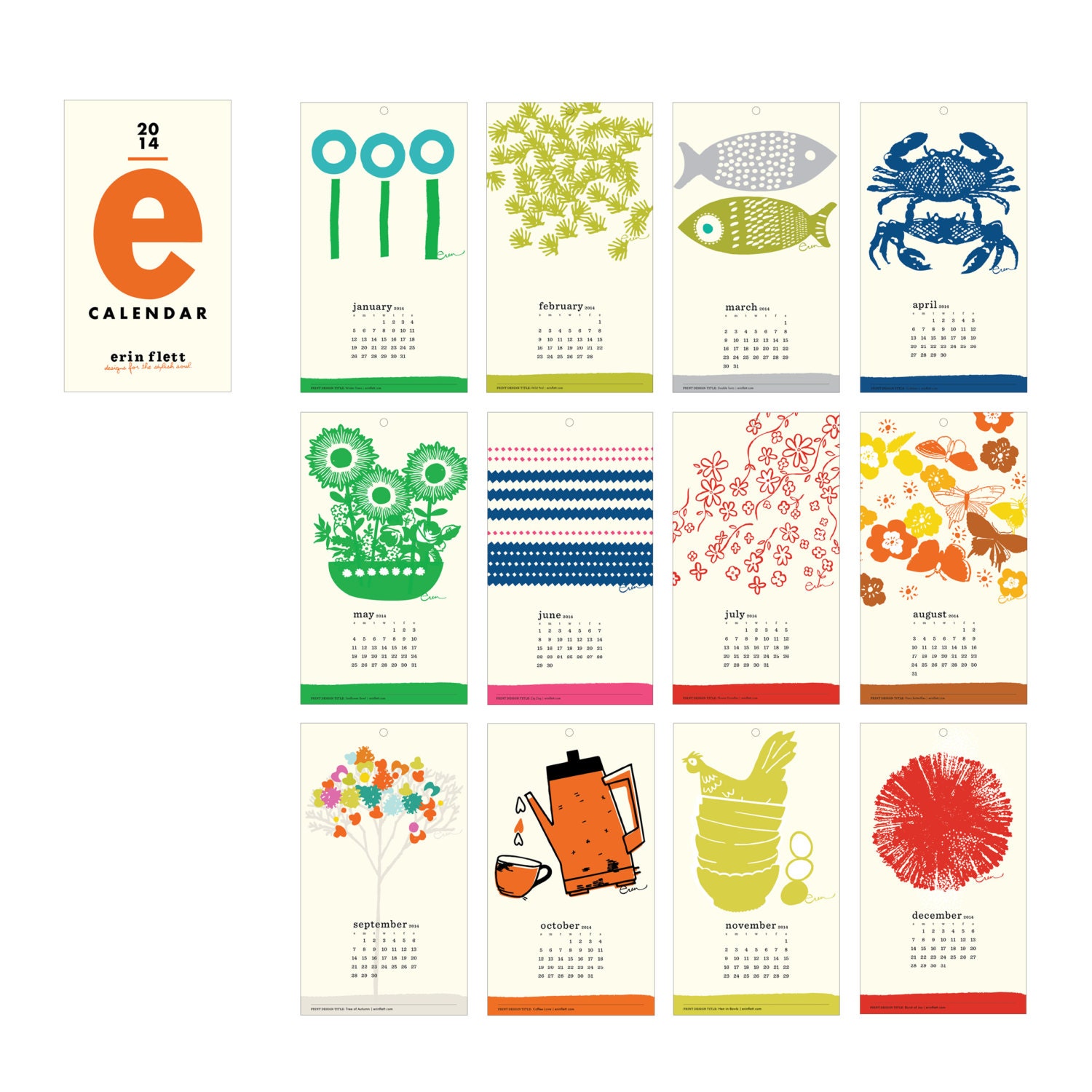 2014 Calendar [$15] by way of erin flett / studio e flett design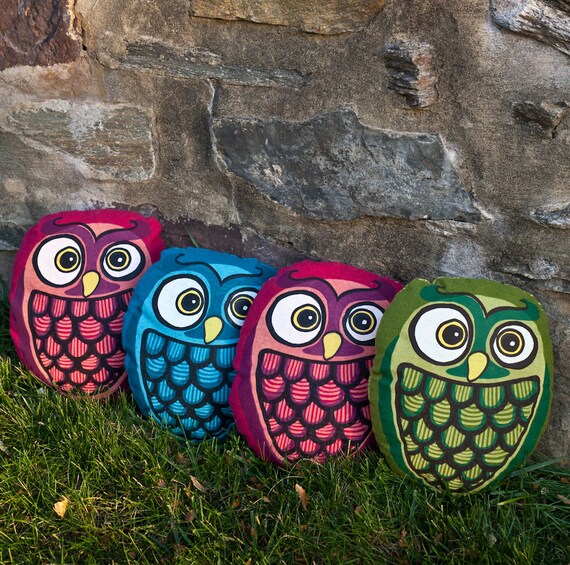 Plush Owl Pillows [$22] by way of Exit 232 Designs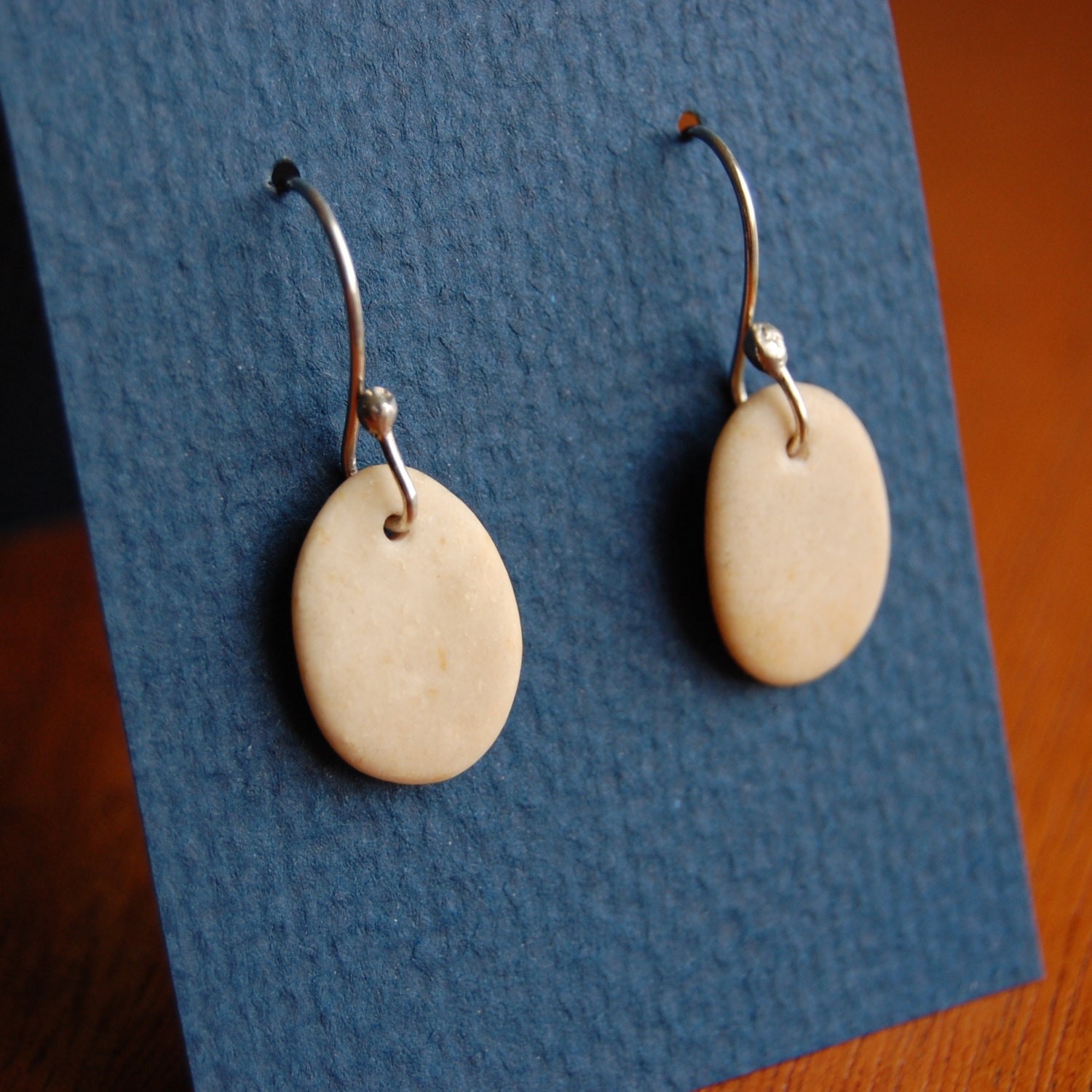 Jamaican Beach Stone Earrings [$24] by way of Lofted Designs
Vintage Hammered Cuff [$20] by way of Shoreside Chic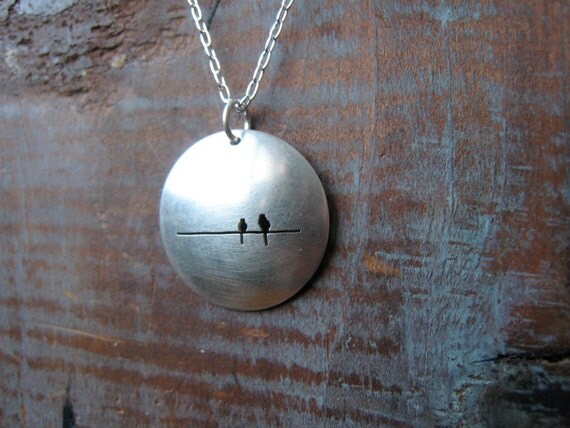 Keyhole Necklace [$70] by way of c.e. golden
Balsam Forest Foaming Hand Soap [$9] by way of Frenchies' Natural Products
Sweet Pea Necklace [$40] by way of Five Elements Gallery
Note: I reached out to Alison Thibault of Five Elements and asked her what made her leave a comfortable job in the corporate world to come to Maine and open a gallery.
"I had spent most of my childhood summers visiting my grandparents on Vinalhaven and I was always looking for a way to get back here. Vinalhaven is home for me – no other place has ever resonated so deeply.  Life on Vinalhaven is a perfect balance for me: the hectic busyness of summer and the slower pace of fall and spring with the comfortable solitude of winter. The distraction free space, the amazing light and the spectacular colors all influence my work and my life."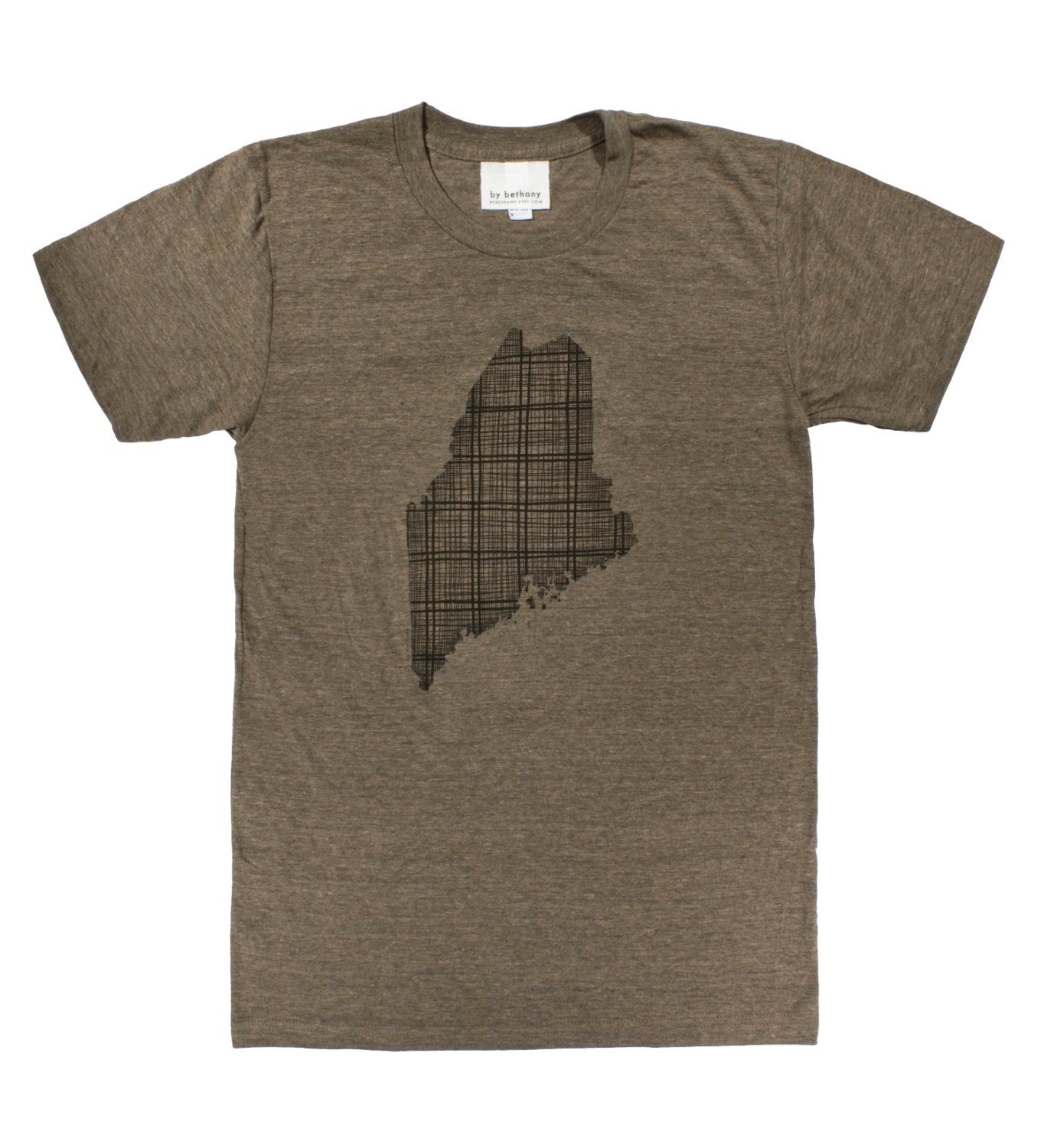 Maine plaid t-shirt [$25] by way of bybethany
Note: I own one of these plaid Maine hoodies and I have never, EVER worn it without encountering someone who wants to know where they can get one for themselves. It's a pretty hot commodity.
Maine Tank Top [$25] by way of Pinecone + Chickadee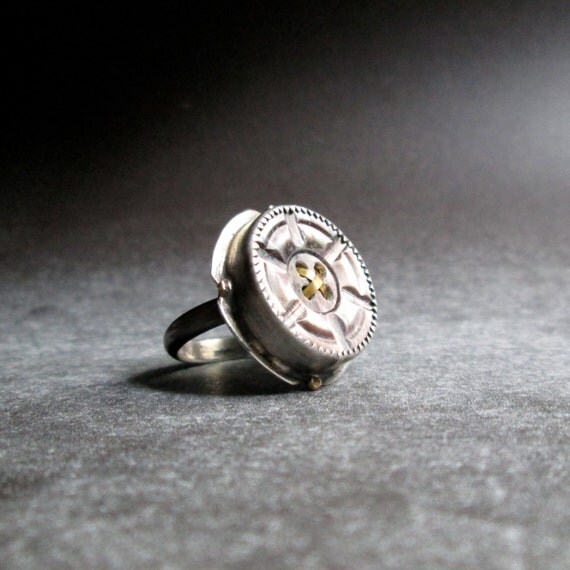 Sterling Silver Ring [$154] by way of Quench Metalworks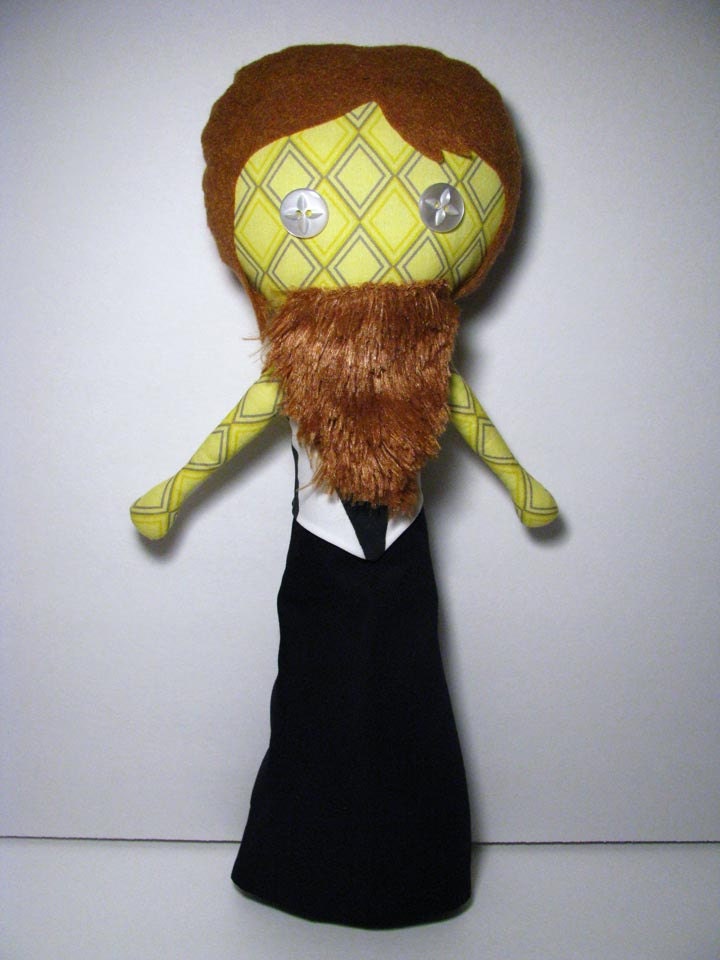 Bearded Lady Doll [$45] by way of Strange Dolls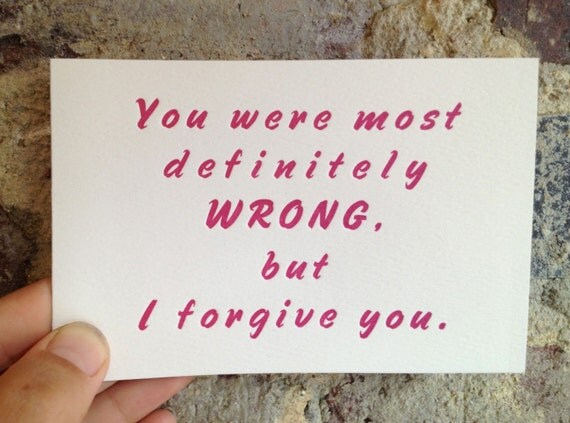 You were definitely WRONG card [$4] by way of Ferdinand
Dinner With the Smileys [$15-ish] by way of Sarah Smiley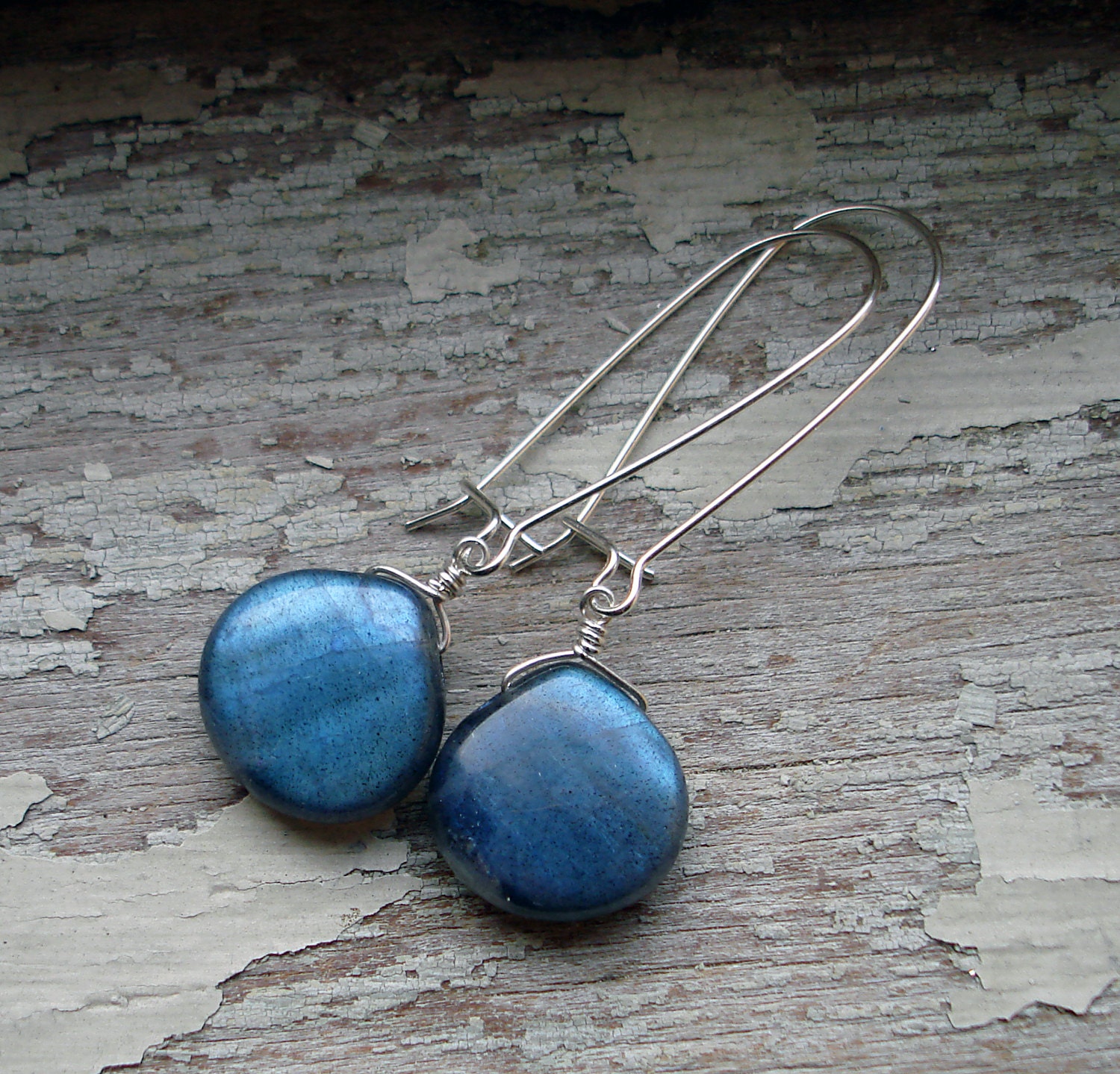 Labradorite Briolette Dangle Earrings [$25] by way of The Last Domino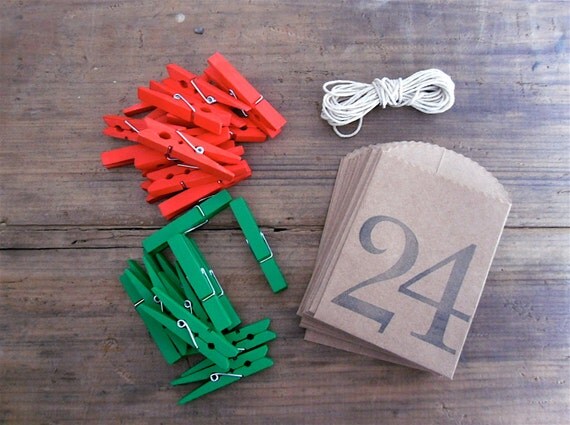 Advent Calendar [$20] by way of Running Blynd
Moon Sweatshirt [$48] by way of Pinecone + Chickadee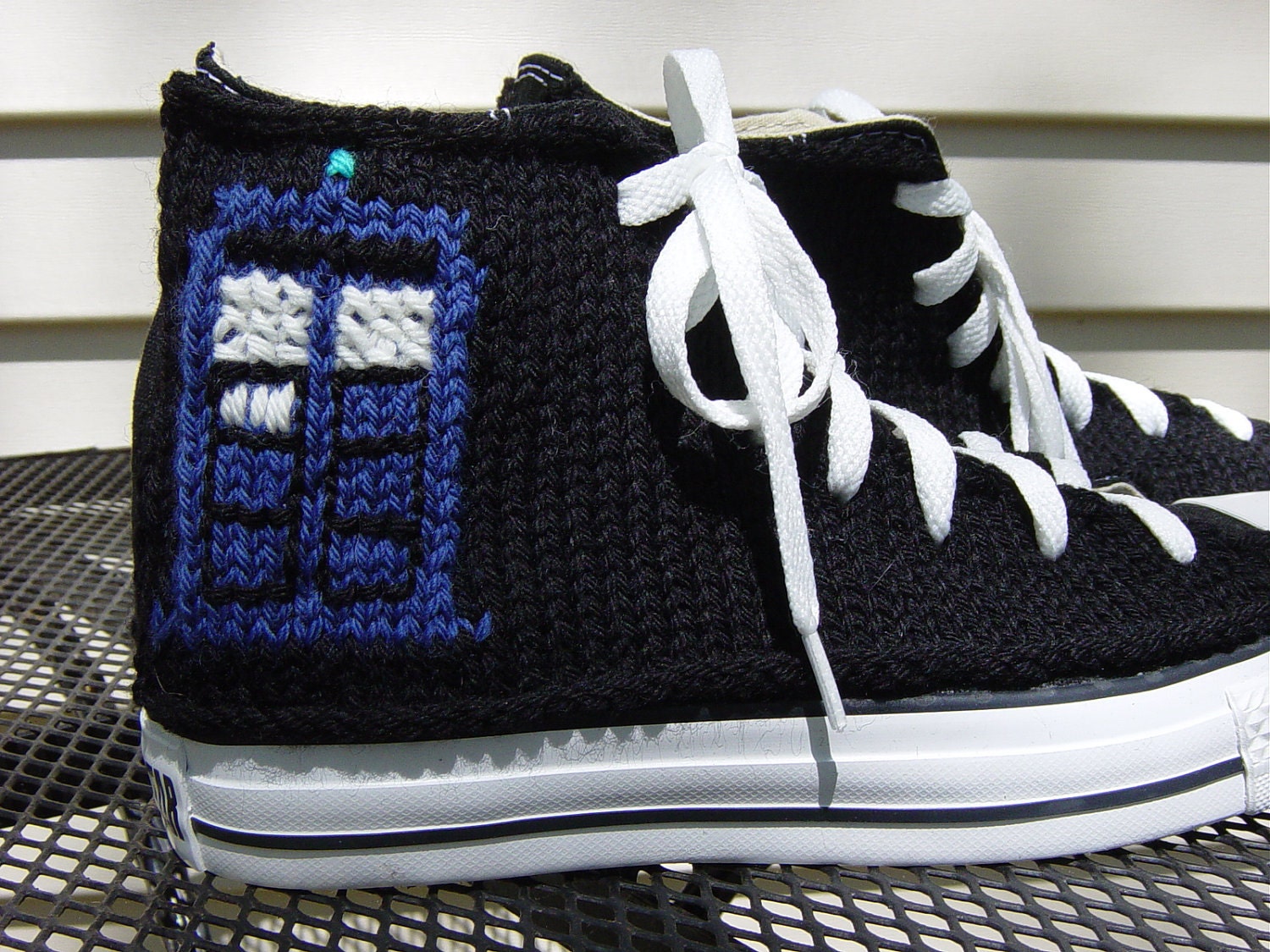 Dr. Who TARDIS Knit Chucks [$130] by way of PrettySneaky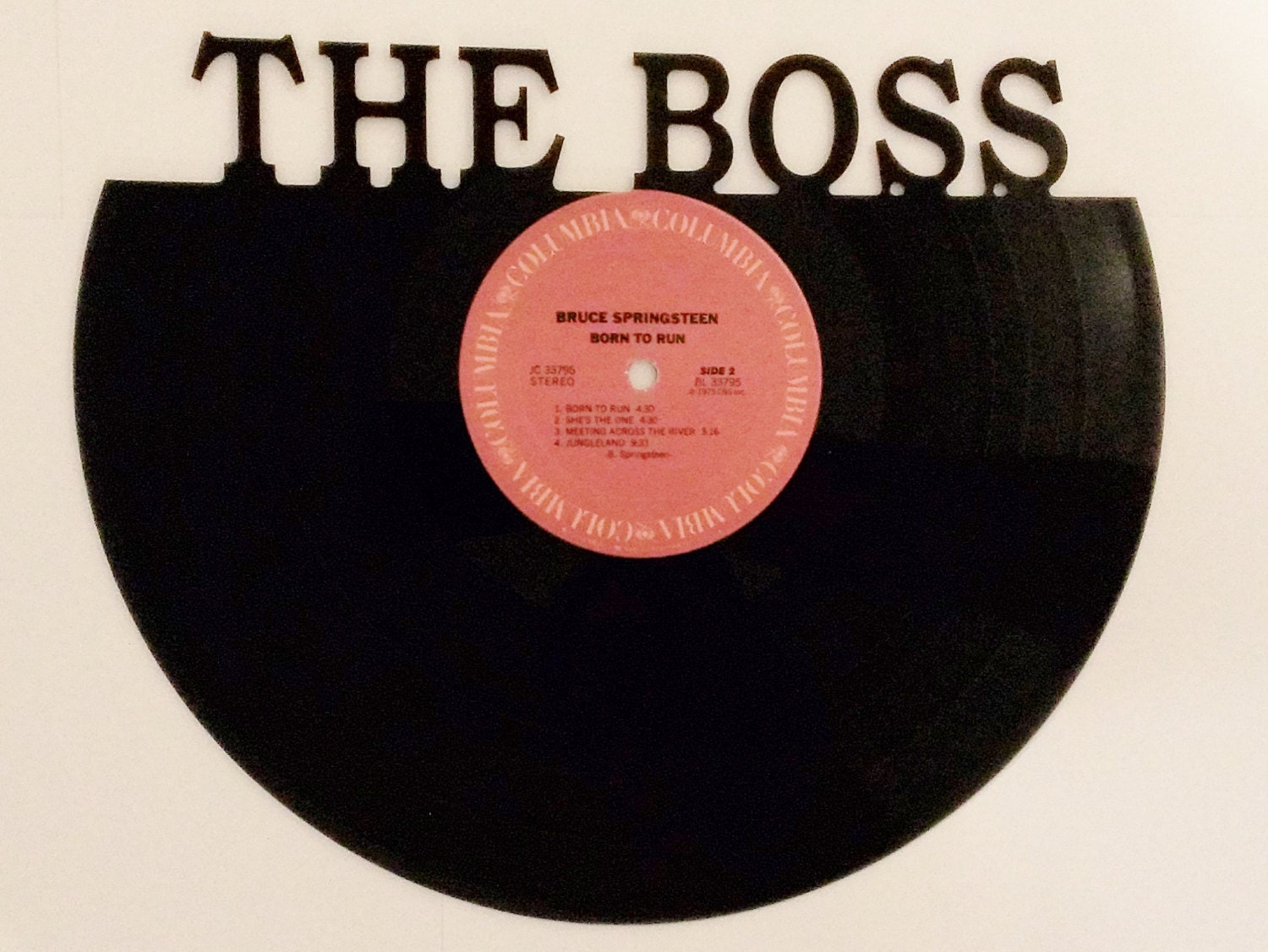 Recycled vinyl [$25] by way of Second Spin Vinyl Record Designs
Love Birds Pullover [$52] by way of Red Prairie Press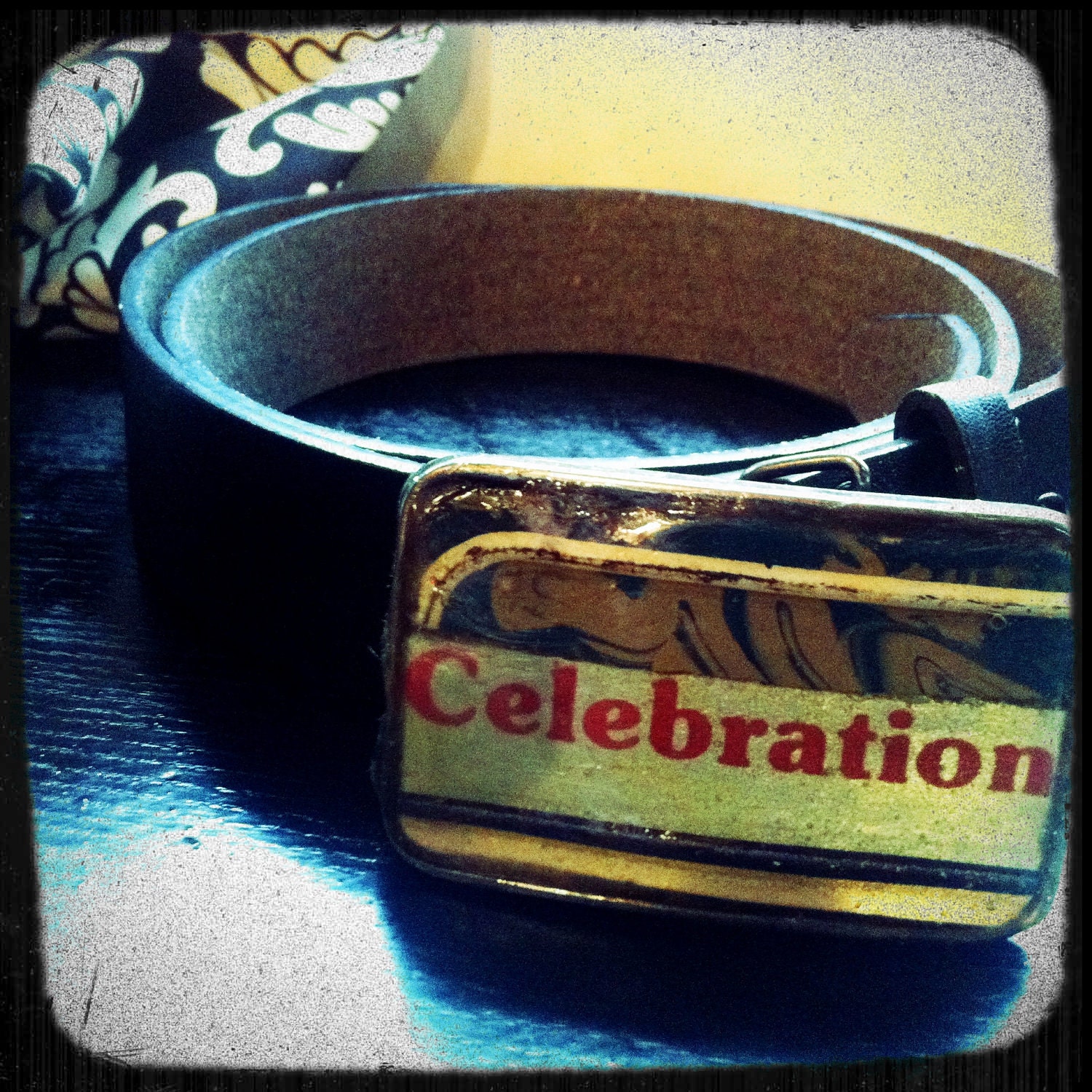 Belt buckle [$39] by way of ScrapMetalMags
Birch Earrings [$65] by way of Maggie Bokor Jewelry
LiveME T-Shirt [$25] by way of LiveME
Note: These guys are super, super legit. They're wonderful people, and their Maine-appreciation products are some of the very best out there. Accept no substitutes.
Drumming Squirrel Grey Romper [$16] by way of Ferdinand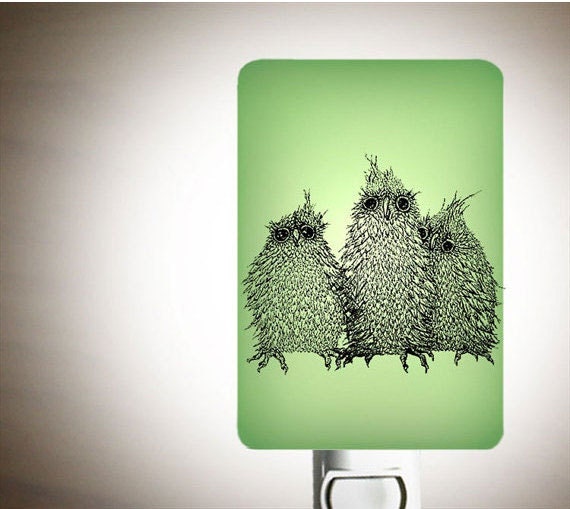 Baby Owls Nighlight [$42] by way of Happy Owl Glassworks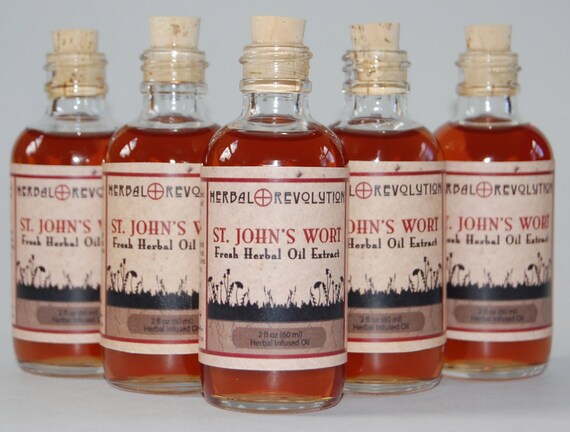 St. John's Wort Oil [$15] by way of Herbal Revolution

Ender: Intergalactic Space Captain [$30] by way of Mad Knits

Coral, Hot Pink & White Hairpin Set [$15] by way of PULP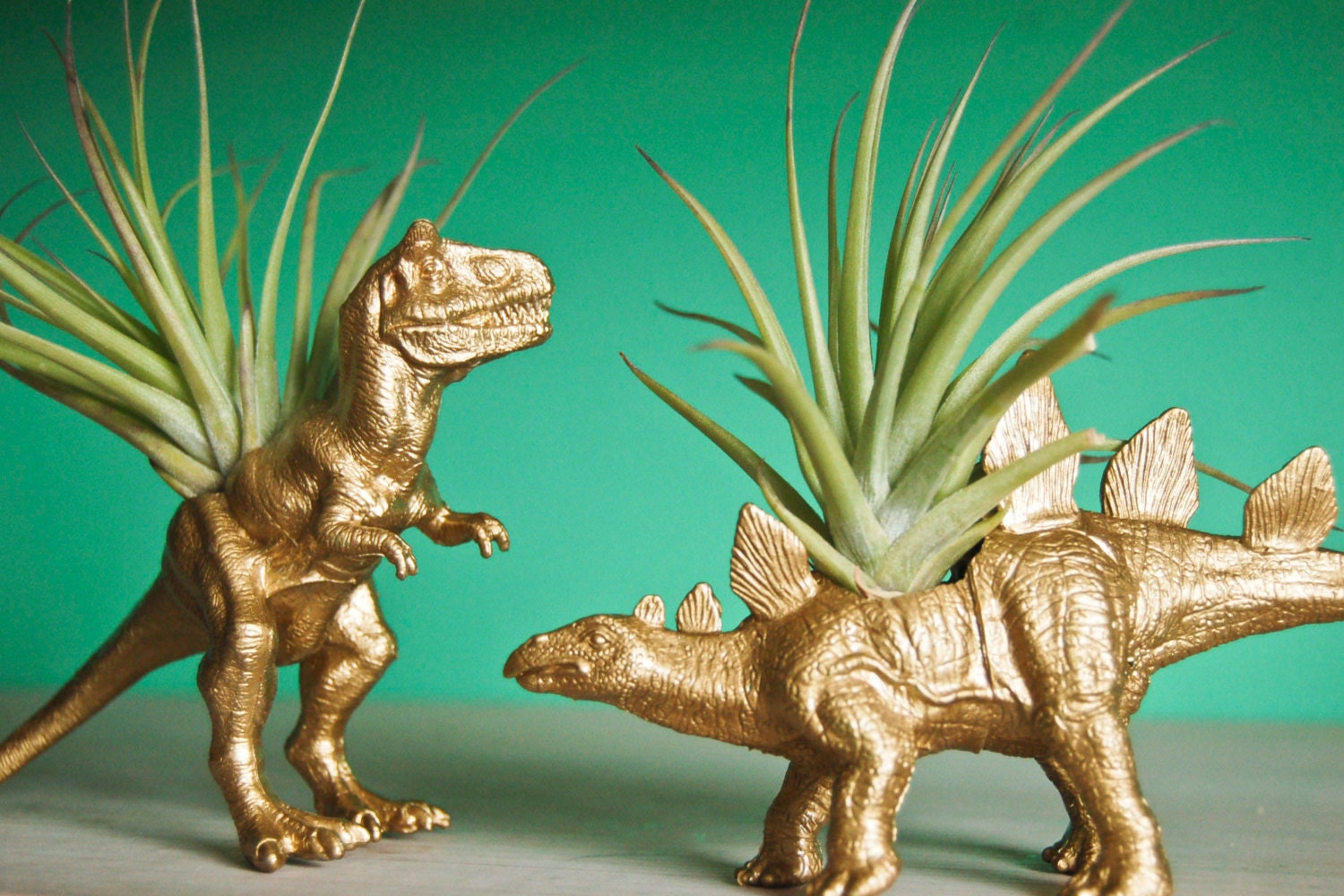 Gold Dinosaur Planters [$27] by way of Alyce Paul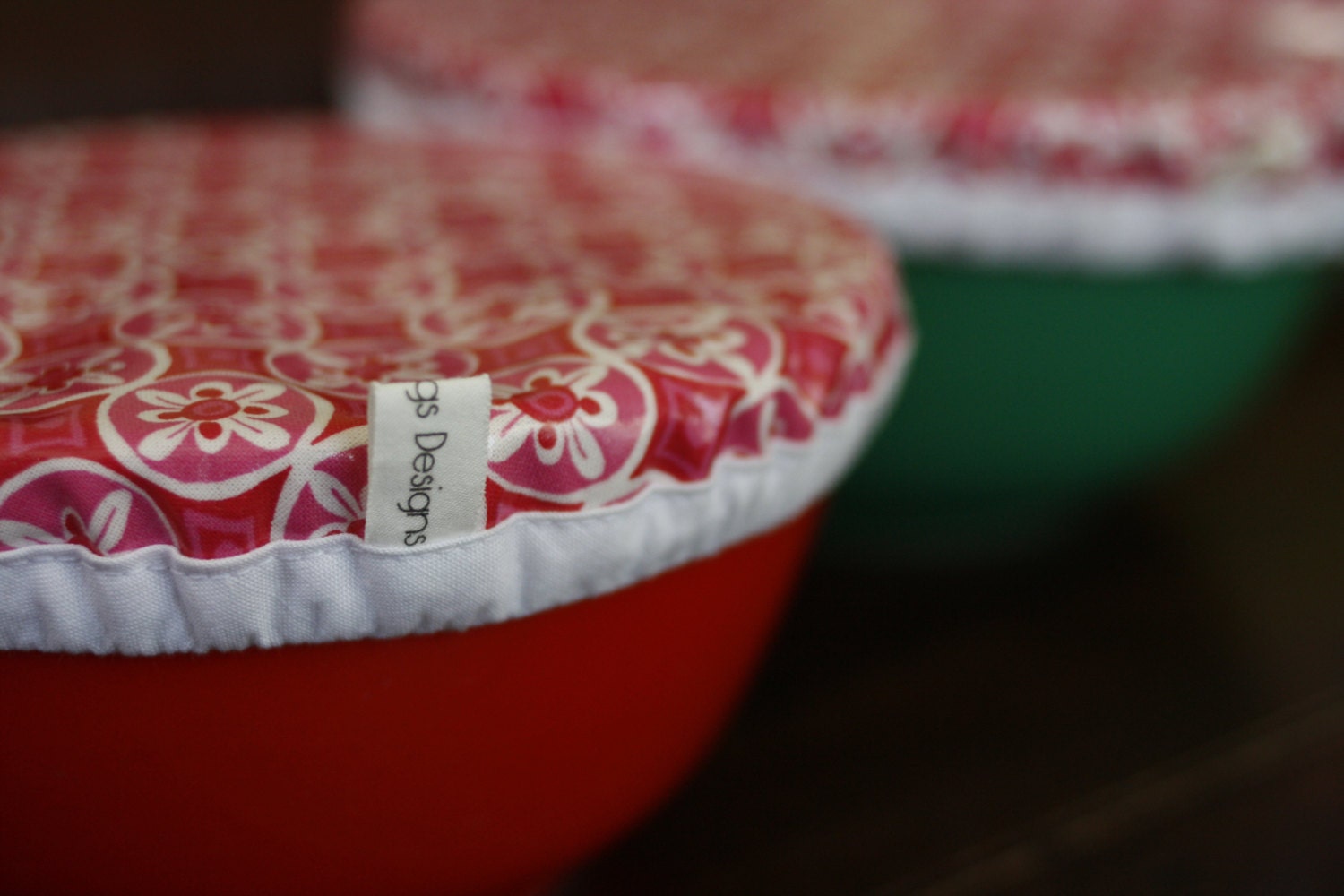 Reusable bowl covers [$25] by way of Anne Riggs Designs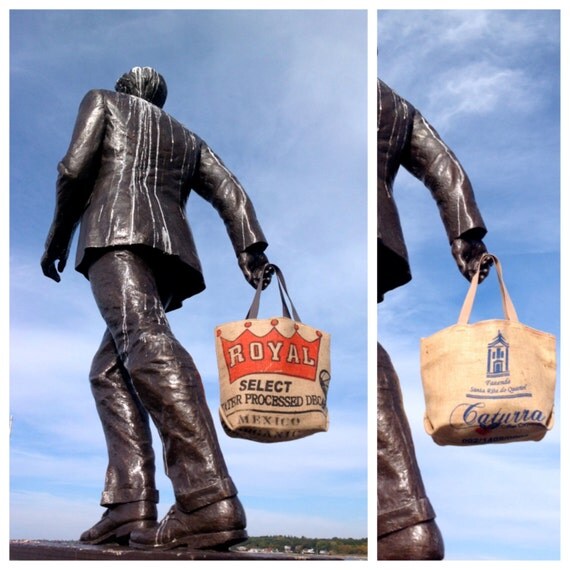 Upcycled Coffee Sack Tote [$20] by way of ApRi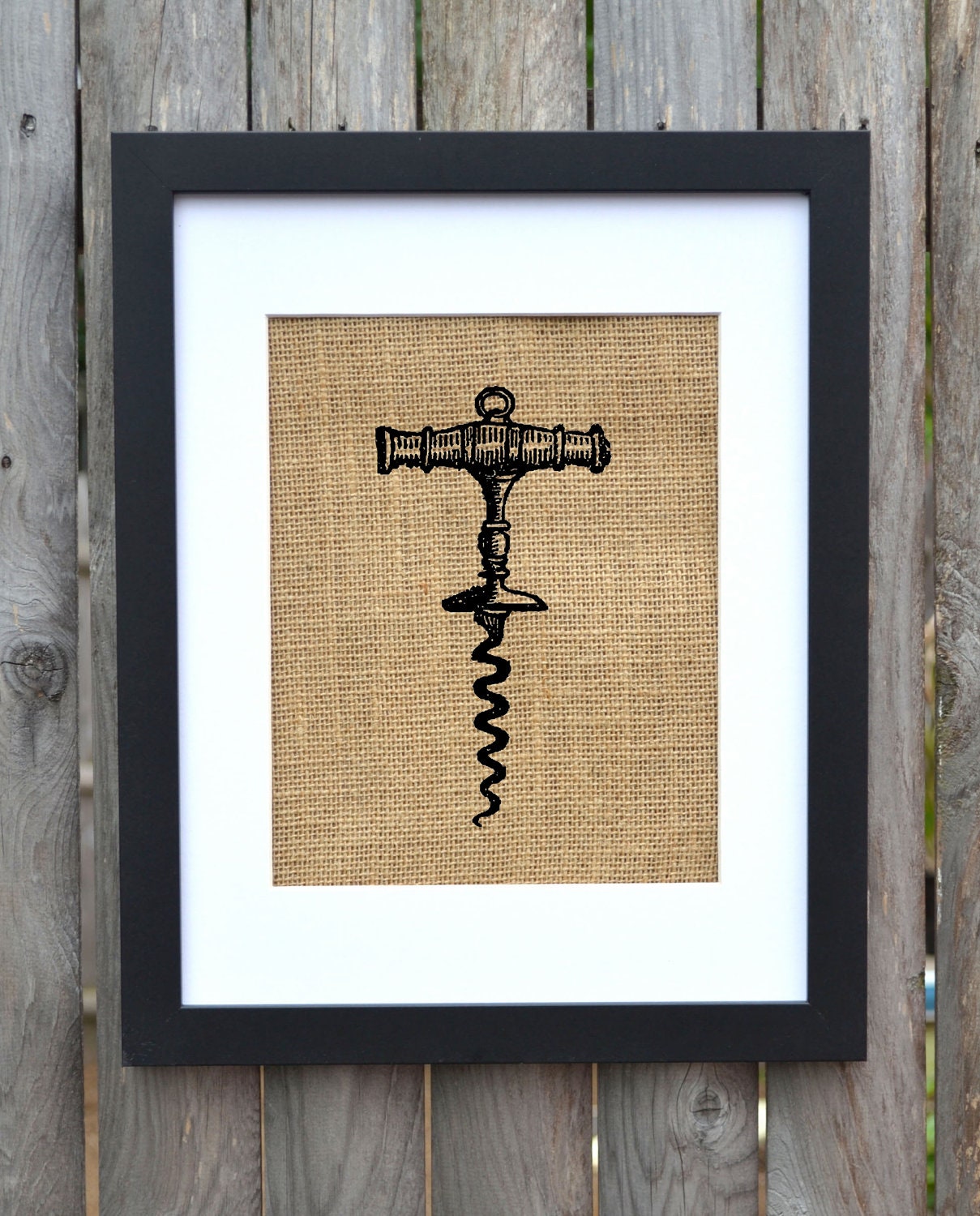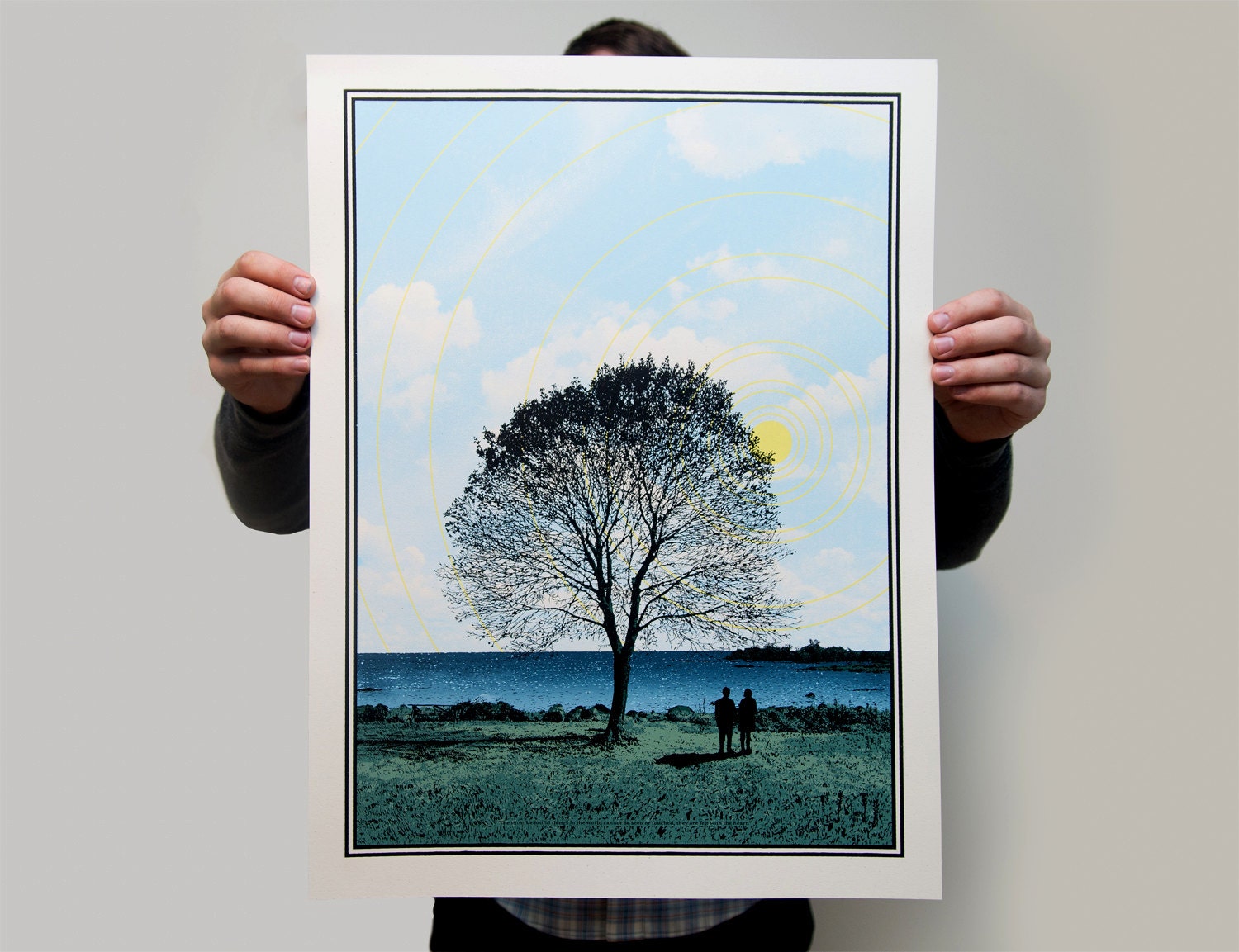 Tree and Couple Screen Printed Poster [$40] by way of Kris Johnsen / Emblem Studio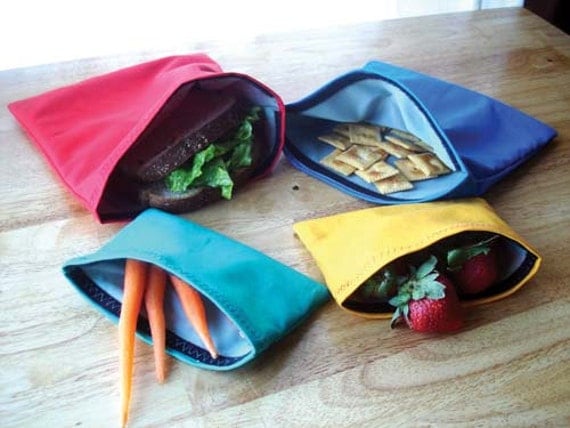 Reusable sandwich and snack bags [$14] by way of Molly Angle
Shop Small Winter Ball Cap [$49] by way of WorthyGoods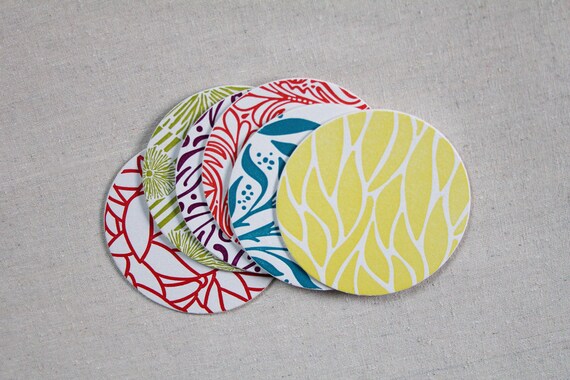 Letterpress Coasters [$8] by way of Wishbone Letterpress
Tea Towels [$18] by way of Nestleberry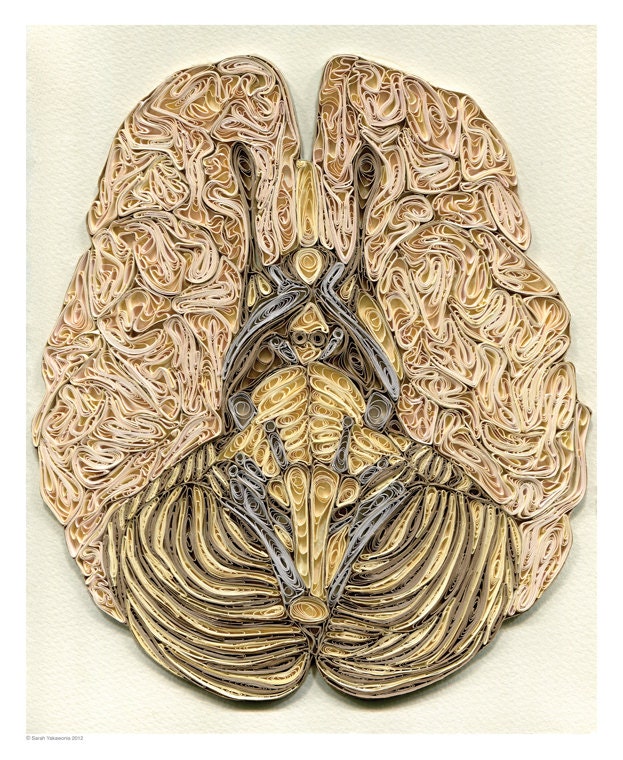 Brain Poster [$17] by Yakawonis Quilling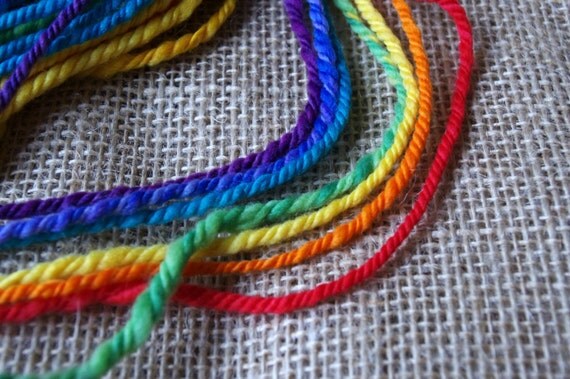 Handspun Yarn [$34] by way of On the Round
Maine Beer Tour [$50] by way of Maine Beer Tours
Illustrated Wall Calendar [$40] by way of Swallowfield
Note: I reached out to artist Jennifer Judd McGee and asked about her favorite part of living in Maine during the holidays.
"I love living in Maine because we are so lucky to have so many talented artists and craftspeople making diverse and interesting gifts. I love how easy it is to shop locally, support our own communities and be able to give great gifts."
Who are some of her favorite Maine artisans?
"A few Maine items I love and plan to buy for the holidays include Madder Root tea towels, More + Co tote bags and other goodies, 44 North Coffee and Lisa Hall jewelry."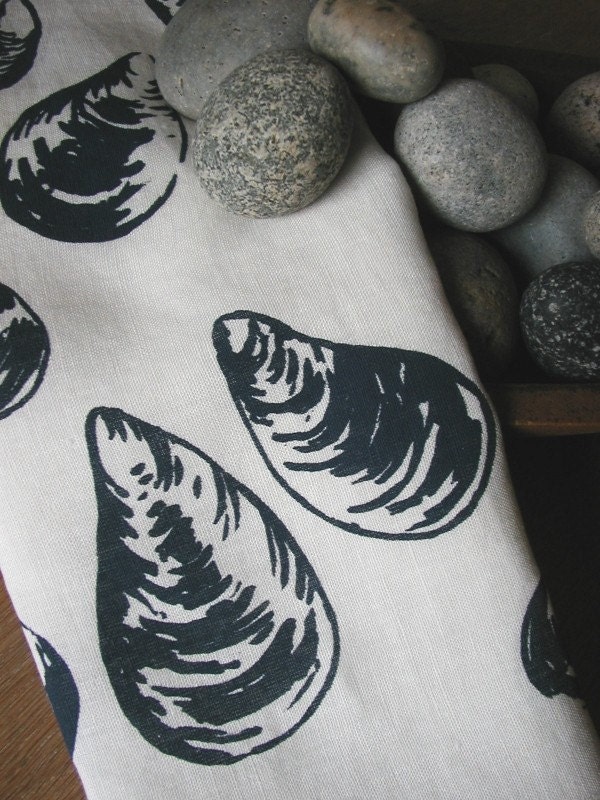 Tea Towels [$19] by way of Madderroot
Good Coffee [$11] by way of 44 North Coffee
Damnationland DVD [$20] by way of Damnationland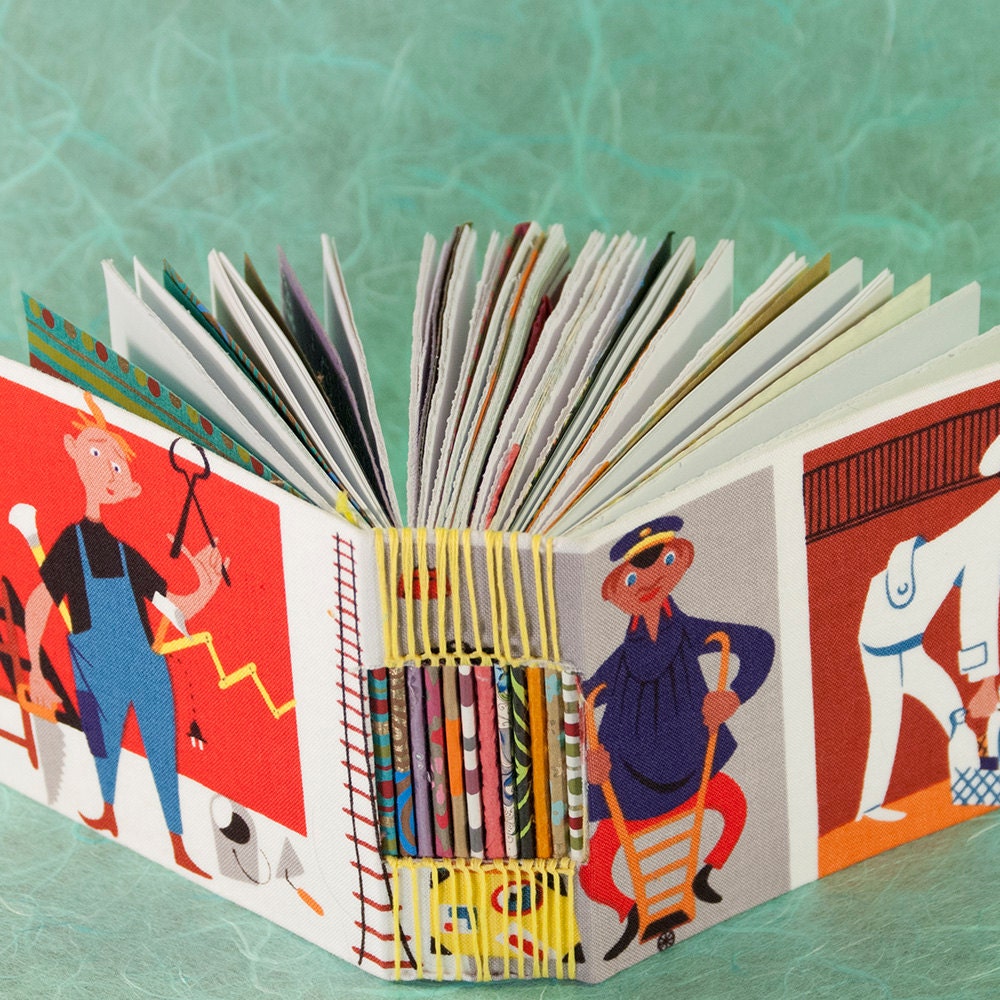 Mini Journal [$22] by way of Purplebean Bindery
Colored Card Holder [$32] by way of Shara Porter Designs
Good Coffee [$10] by way of Tandem Coffee Roasters
Glowing Skin Trio (Facial Grains, Toner, Moisturizer) [$40] by way of Herbal Grace Creations
Maine Beer: Brewing in Vacationland [$10 for Kindle, $15 for a hard copy] by way of Josh Christie
Custom Dog Bed [$129] by way of Dofähn
Note: I asked Ray Pare a couple of questions about Dofähn and his dog beds.
What do you love most about your product?
"They are handmade in Maine by stay at home moms! The durable dog bed duvet covers and inserts are removable for washing. We guarantee your dog sweet dreams on every Dofähn Designer Dog Bed."
What would be a great sister gift to your custom dog begs?
"Since all of our products are sold as a collection, then a set of matching Dofähn pillows, a Dofähn dog bowl, or even a Dofähn dog bandana."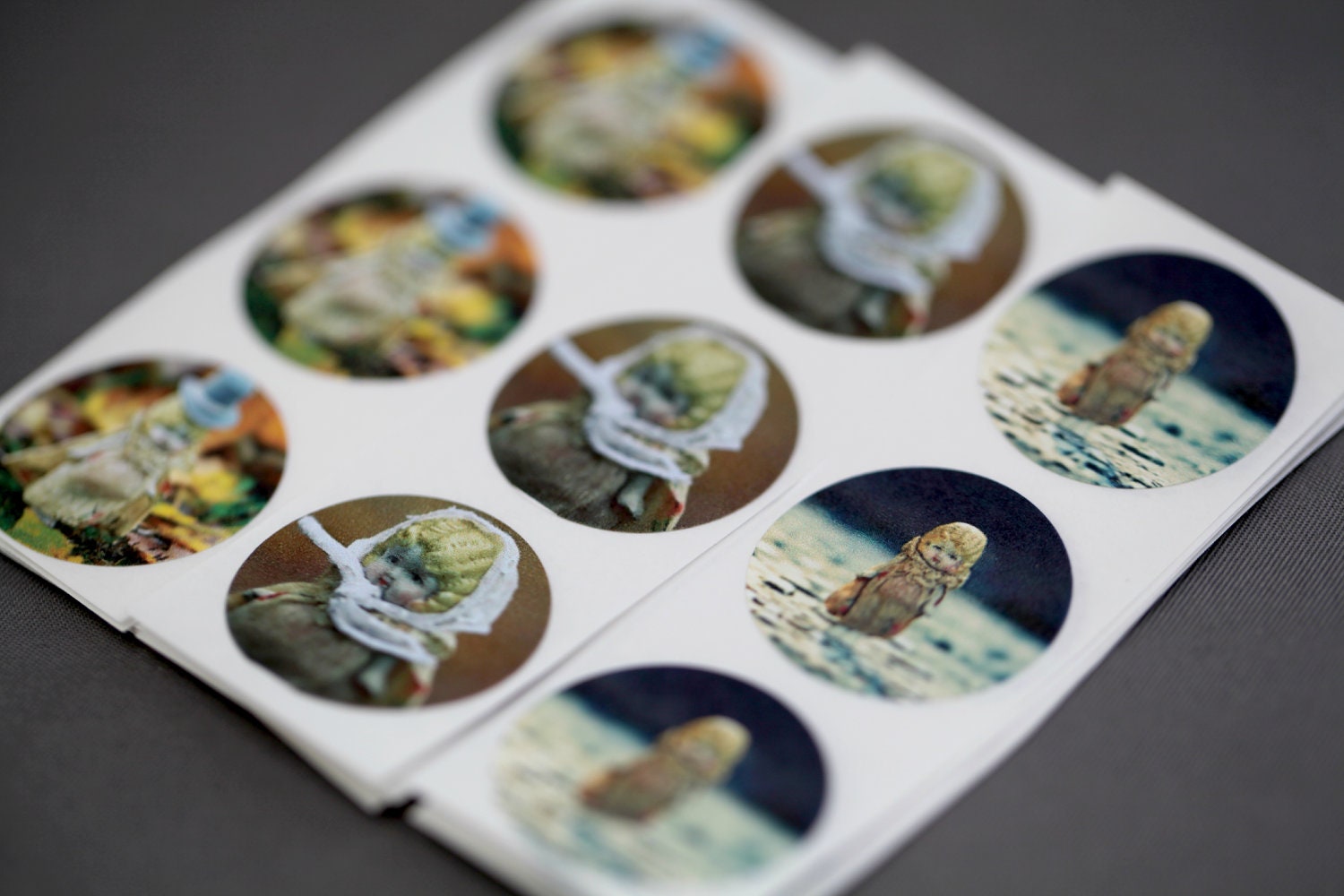 Round Sticker Pack [$3] by way of Adventures of Claudia
Cherry Wood Wallet [$45] by way of Rogue Industries
Buoy Local Gift Card [Various] by way of Buoy Local
Note: I reached out to Sean Sullivan of Buoy Local to ask him a couple of questions about the gift card.
What's the elevator pitch for Buoy?
"The Buoy Local gift card is your passport to fun in Portland. A single card redeemable at a variety of local businesses and a satisfying way to support the city's local economy. We offer a great opportunity for people who love this city to gift their love of Portland and support the city's small businesses,. It's more personal than cash or check, and still allows the recipient some flexibility on how to use it. Plus, it fits easily down chimneys."
Why is this something I should be psyched to find in my stocking?
"Because you've got a lot of great options on how to spend it and all of them will give you an authentic Portland experience.  We're talking cobblestones and bricks here, not big box and fluorescent lights. With one card, you can dine at one of the best restaurants in town, shop at some of the coolest boutiques, and even rent a stand up paddleboard rental or go on a brewery tour! A lot better than a traditional gift card where you're forced to spend it at one business that you may or may not like."
What has the reception in the business community been?
"The local business community has been extremely supportive. We've got about 30 businesses already signed up, including some of the most notable names in town, and we'll likely sign on about 30 more before the end of the year.  Portland business owners are pretty savvy – they know this is a great opportunity to market themselves, drive traffic, and support something that will strengthen the community. Plus, some of the bigger employers around town are purchasing cards to use as presents for colleagues, employees, and friends. You can only give out so many bottles of wine."
Why is this something you're psyched to be a part of?

"Two reasons: First, I love showing visitors around Portland, bringing them to those hidden spots and local gems that make our city great, and this gift card program allows me to do that on a much bigger scale. I love this city and it's a pleasure to be able to share my passion for it. My second reason is that I know it's all the unique shops, world class eateries, and experiential type of businesses that make Portland great. Buoy Local gives me the chance to support these businesses and ensure they'll stay strong, and continue to be the mortar that holds together our city by the sea."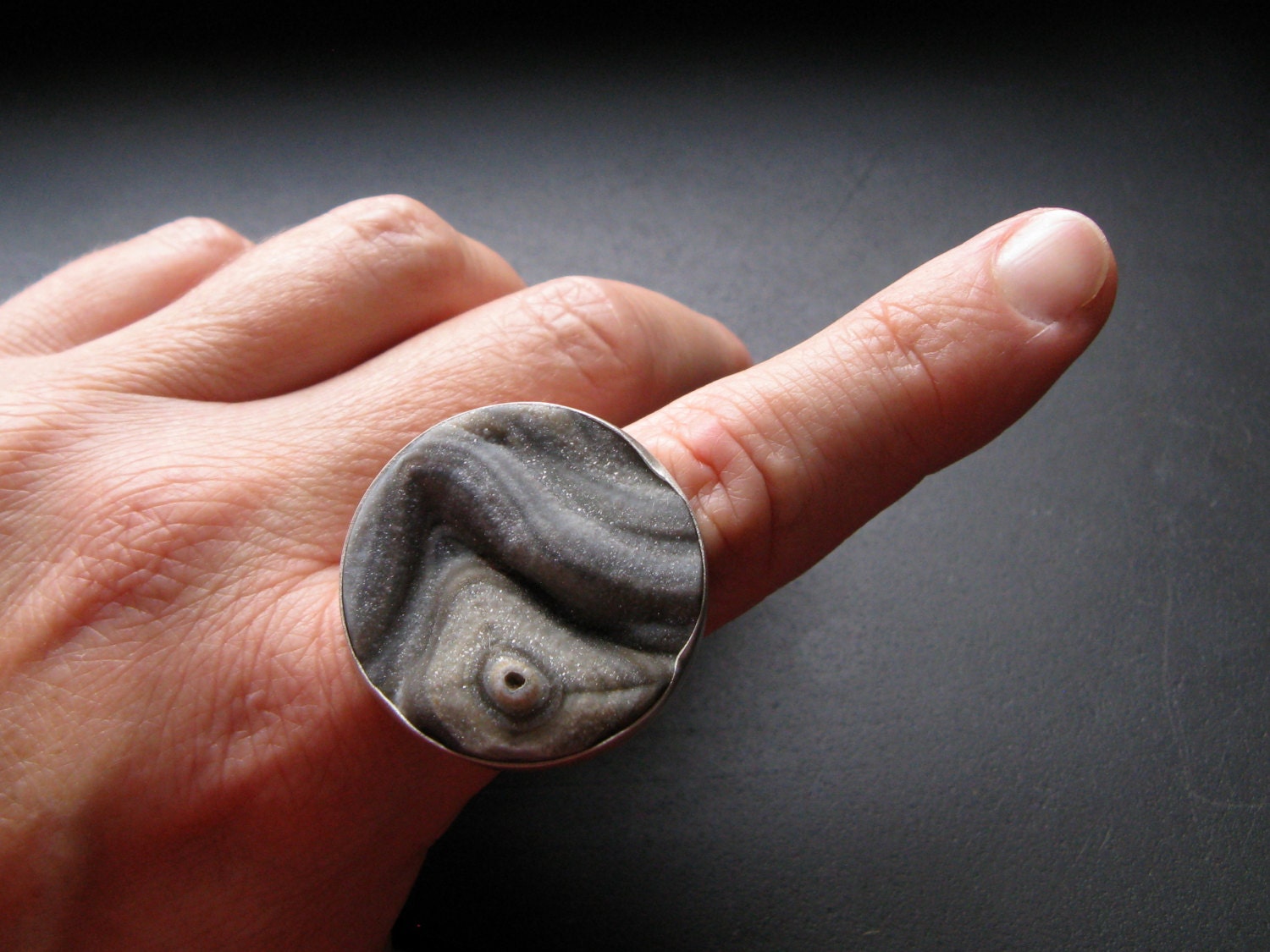 Chalcedony and Sterling Silver Ring [$95] by way of Walker Silverworks
2014 Calendar [$20] by way of Jack Tar 207
Note: Read my interview with Jack Tar 207 founder LK Weiss here.
Autumn Leaf Earrings [$35] by way of Twigs and Heather
Shea Butter Hand Cream [$13] by way of Coast of Eden
Shower Gel [$20] by way of 2 Note Botanical Perfumery
Pizza Sauce Gift Box [$30] by way of Cheryl Wixson's Kitchen
Holiday Three Pack of Flavored Simple Syrups [$30] by way of Royal Rose Syrups
Fancy Long Johns [$60] by way of Rambler's Way
Print [$12] by way of Medusawolf
Gift Certificate [Denominations of $50] by way of Weft and Warp Seamster
Note: Read my interview with Weft and Warp's Erik Desjarlais here.
Bese Saka Sq Hoop Earrings [$42] by way of Akakpo & Co.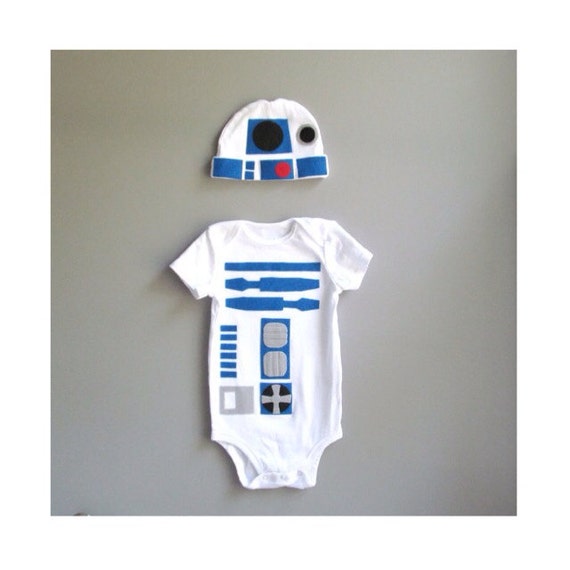 Robot Baby Costume [$48] by way of The Wishing Elephant
Finder Paint Mix [$20] by way of Eco-Kids
MISCELLANY
Gifts
Shops
Buy Local Guides