Here is a sampling of the neat things that the vendors who will be at PICNIC Music + Arts Festival have been known to sell. PICNIC is my very favorite Portland Summer event that I never get to go to. Last year I got married on the day it took place and this year I will be away on vacation in Eastport. Eastport is all of the awesome and everything, but I am bummed that I will be missing the music, the art, and the opportunity to check out the vendors' wares.
My wife Jaime put this list together, and it represents a lot of the sorts of odds and ends that are typically on display at the festival. Most of these items are likely to be there, but they are pulled from the Etsy pages / online shops of various vendors and some are one-of-a-kind items so don't hold me to it. Also, you can buy most of these items online so while you should DEFINITELY make it to the event, if you can't, you can shop from home.
There will be A LOT OF STUFF there, and we only displayed a sampling because we only highlighted stuff that we are into. AND some of the stuff we were into had difficult to navigate or non-existent web presences and so they were foregone accordingly because it takes a lot of time to put one of these together as it is. You can check out the full vendor list here.
The price ranges are all over the place. I made two similar lists late last year for the Picnic Holiday sale, one of cool stuff and another of affordable cool stuff, and you can check those out as well. There is some overlap between those lists and this one, but not much. As I suggested, some of these items are one-of-a-kind and so what is listed here is no longer available, definitely check out the shop-owners' other wares as there is a bunch of cool stuff out there.
Enjoy!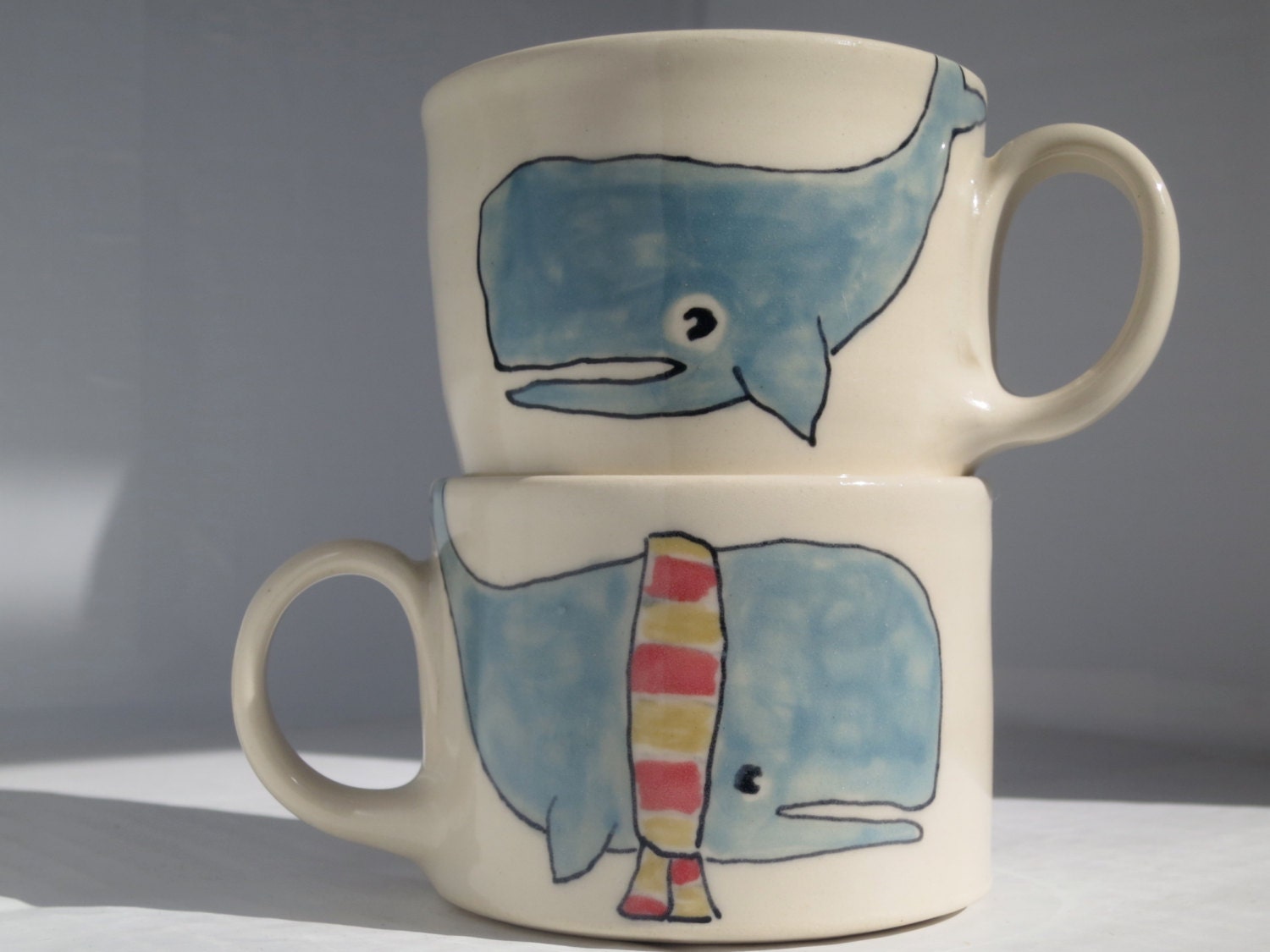 Whale espresso cups [$34] by way of Abby Berkson Ceramics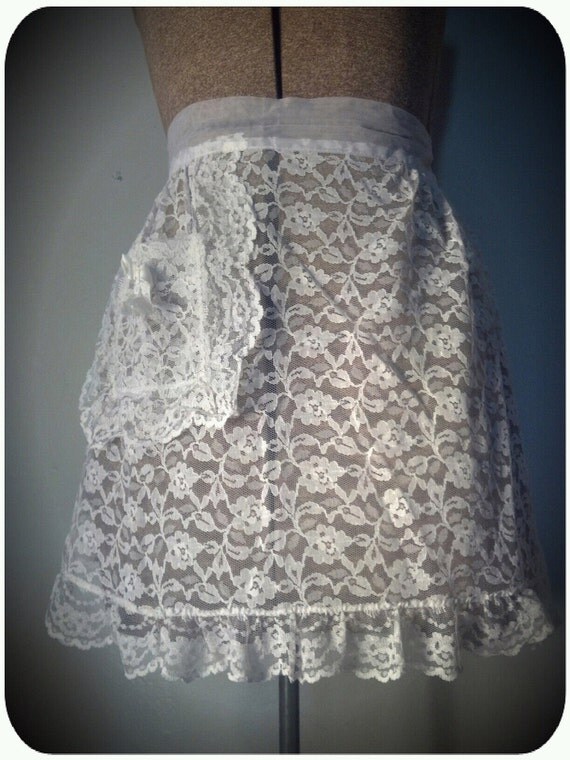 Lace apron [$15] by way of Alley Oop Vintage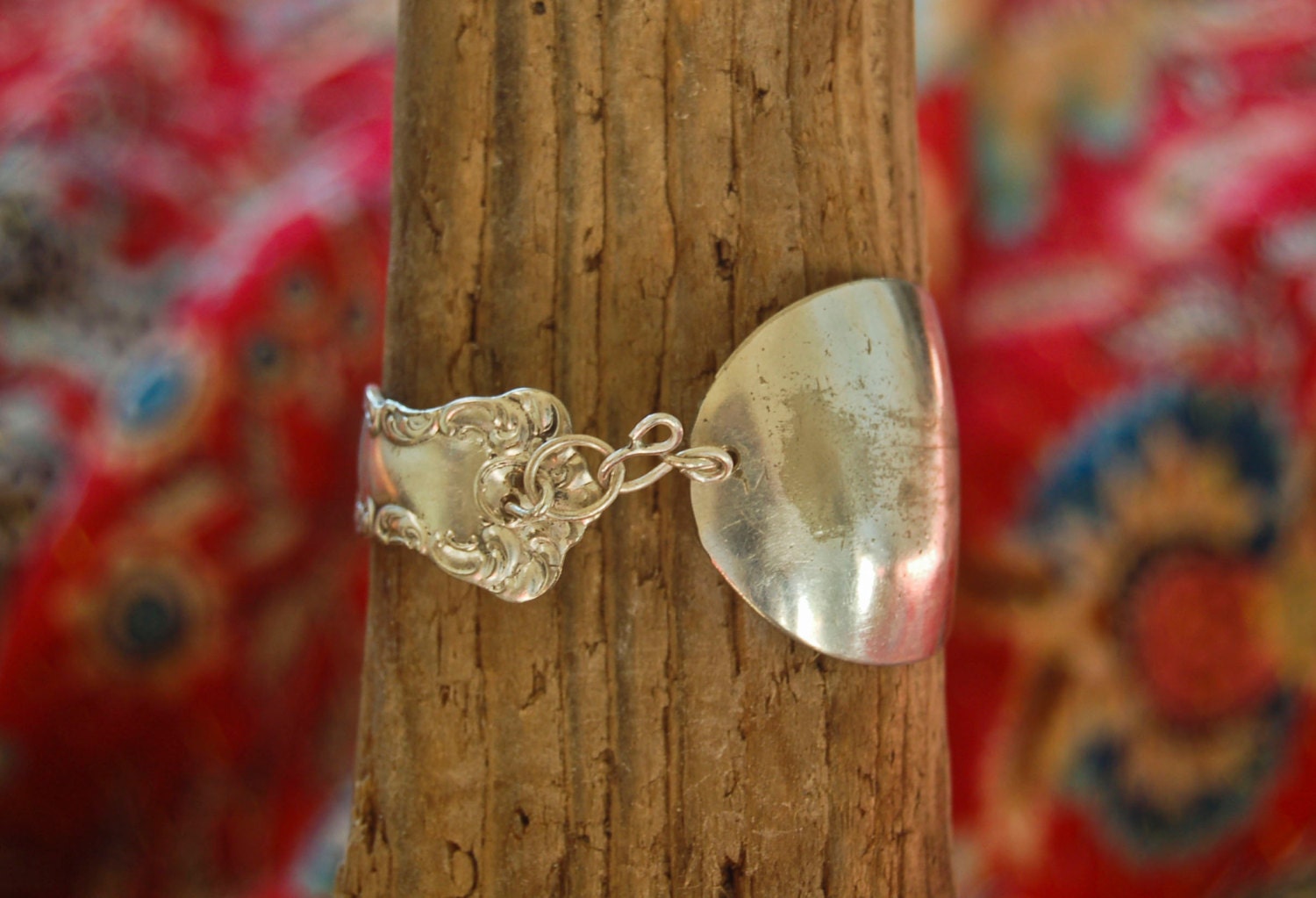 Vintage spoon bracelet [$45] by way of Alyce Paul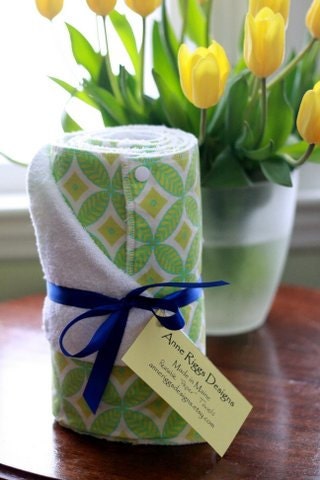 Reusable paper towels [$50] by way of Anne Riggs Designs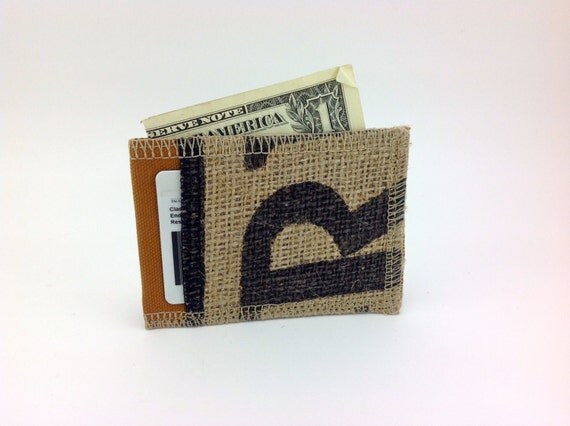 Vegan burlap card holder / wallet [$12] by way of ApRi

Thimble necklace [$125] by way of Barbarian Enterprises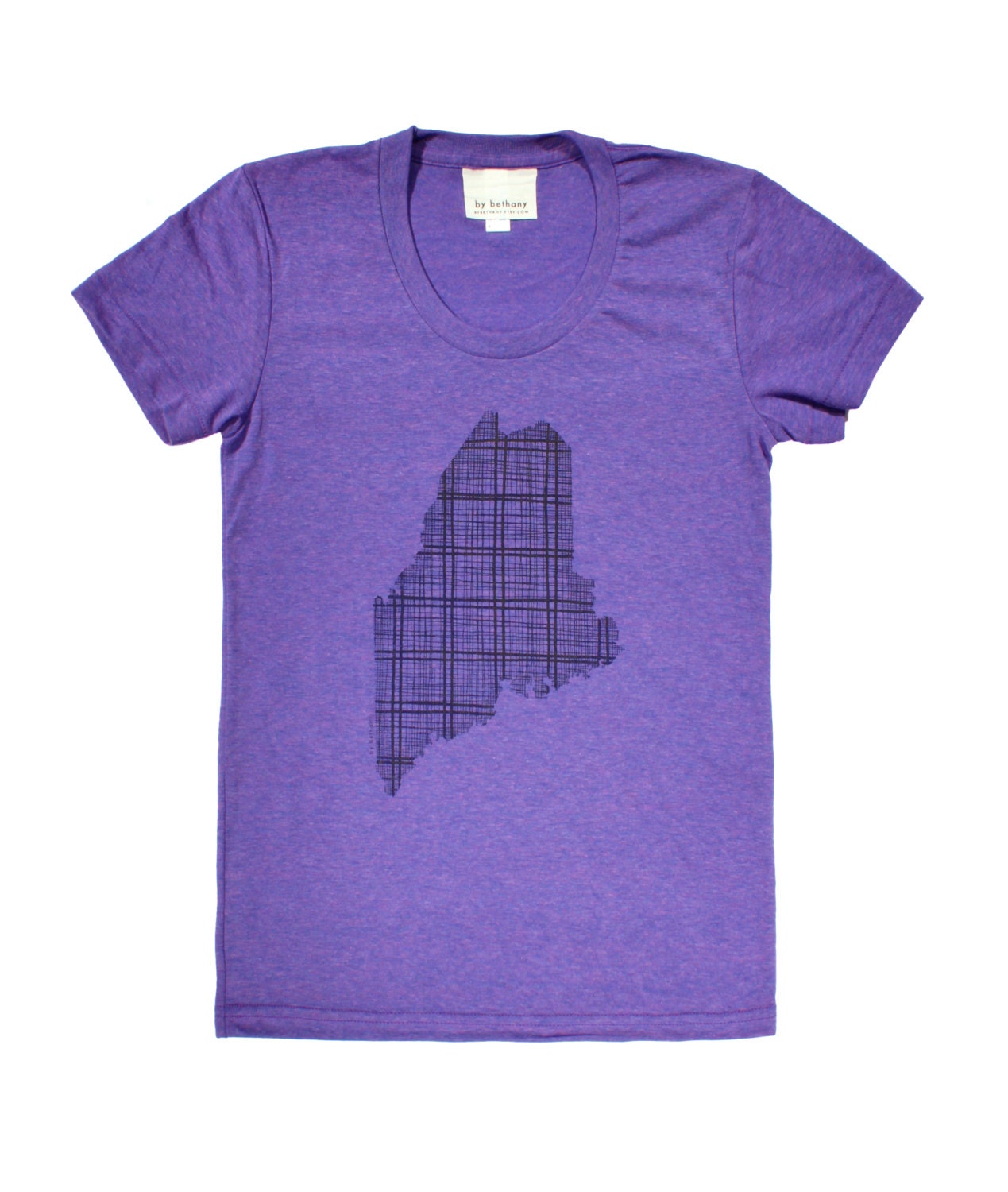 Maine plaid t-shirt [$25] by way of bybethany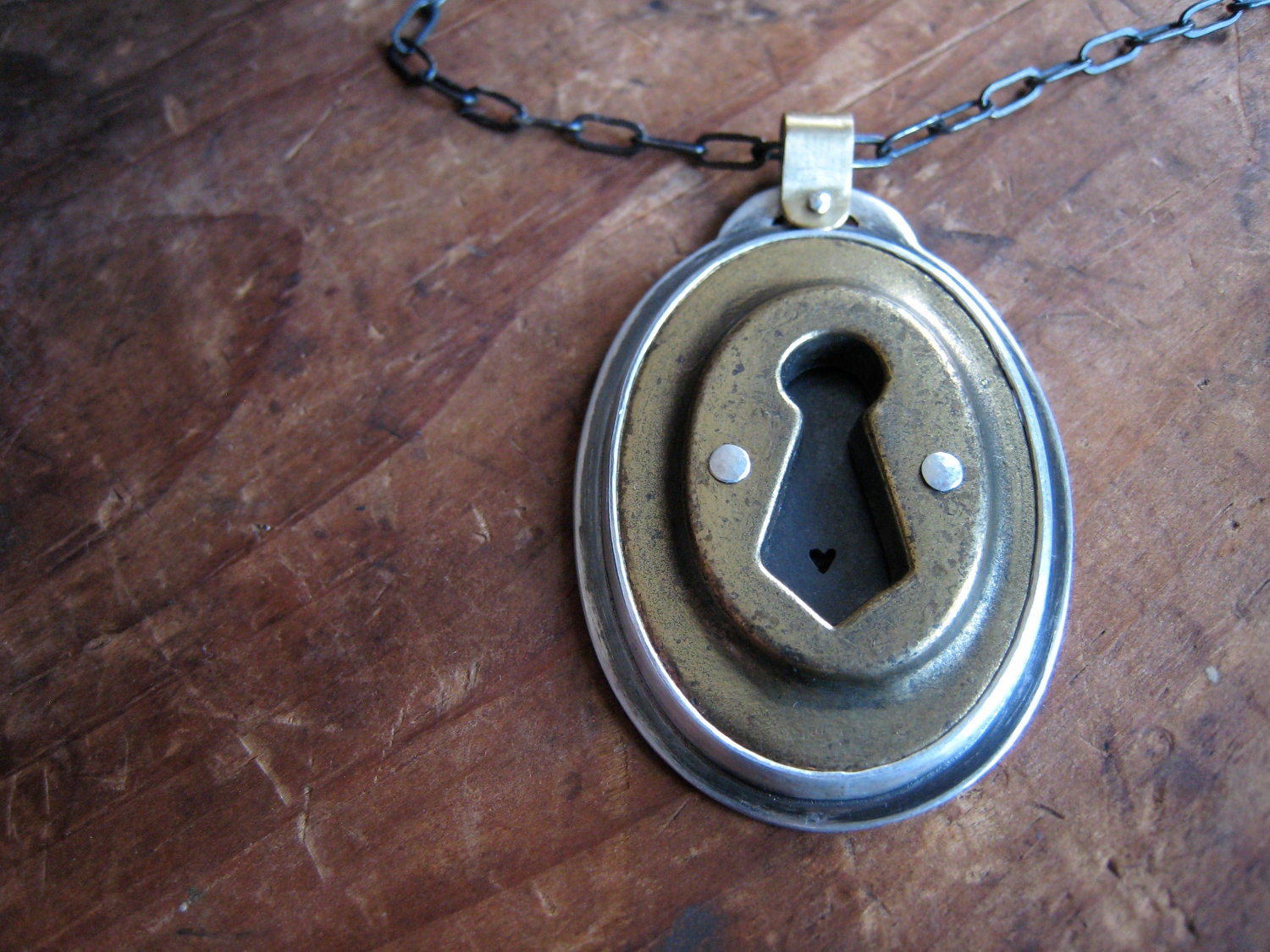 Keyhole necklace [$300] by way of c.e. golden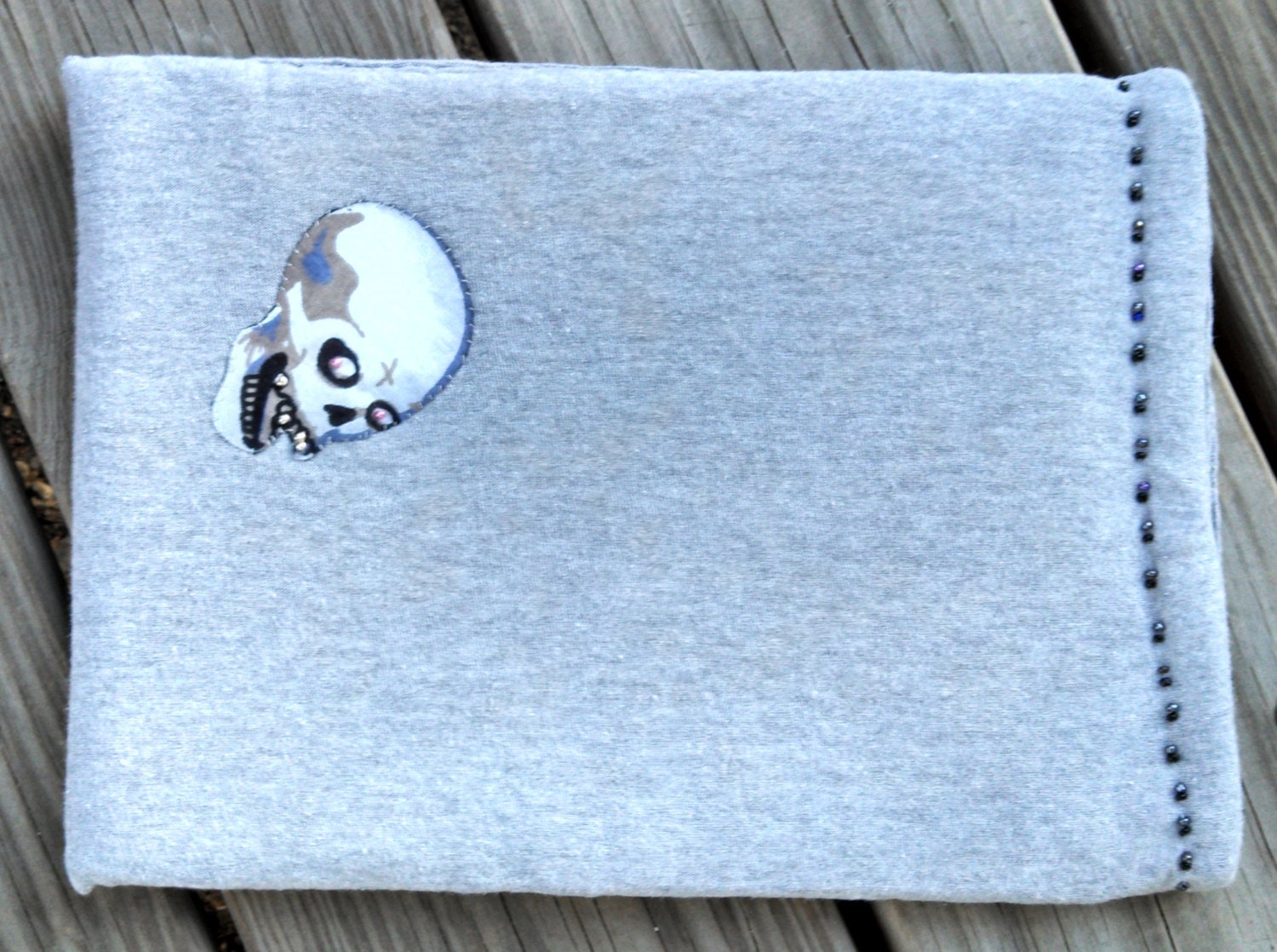 Laughing skull iPad sleeve [$22] by way of Cherry Belle Designs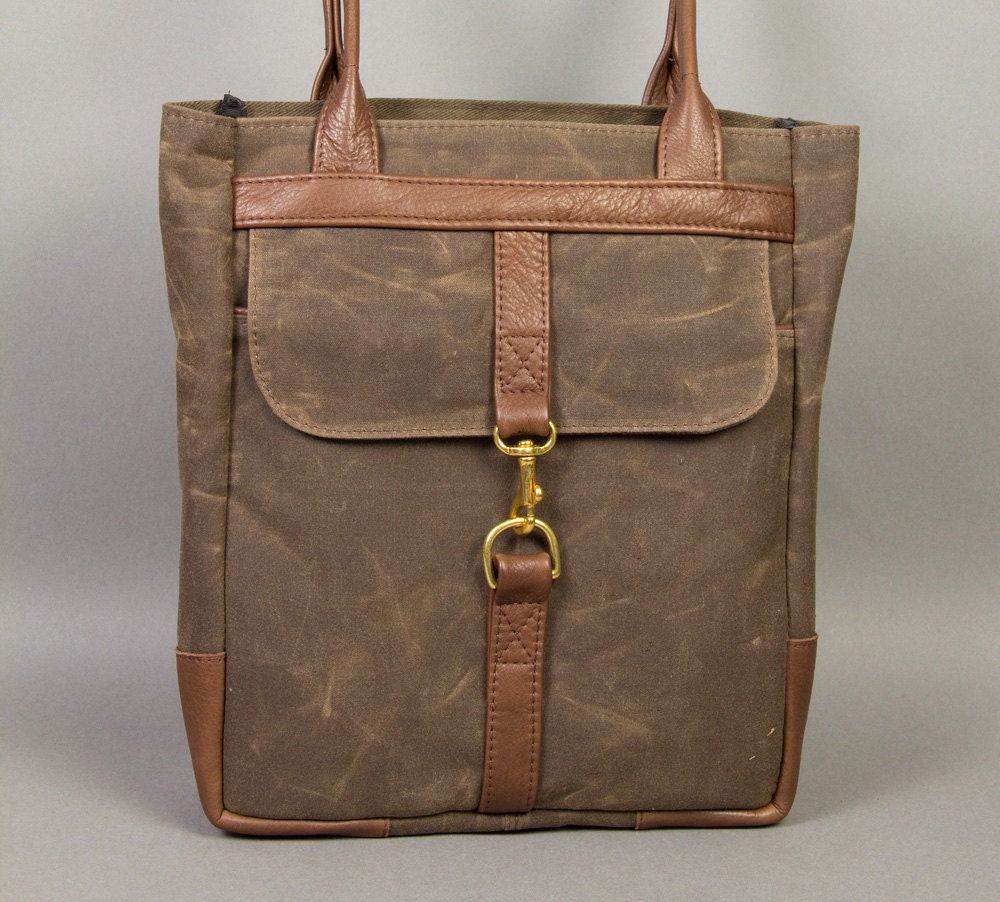 Waxed cotton satchel [$175] by way of Chrononaut Mercantile

Necklace [$150] by way of Dev Bennett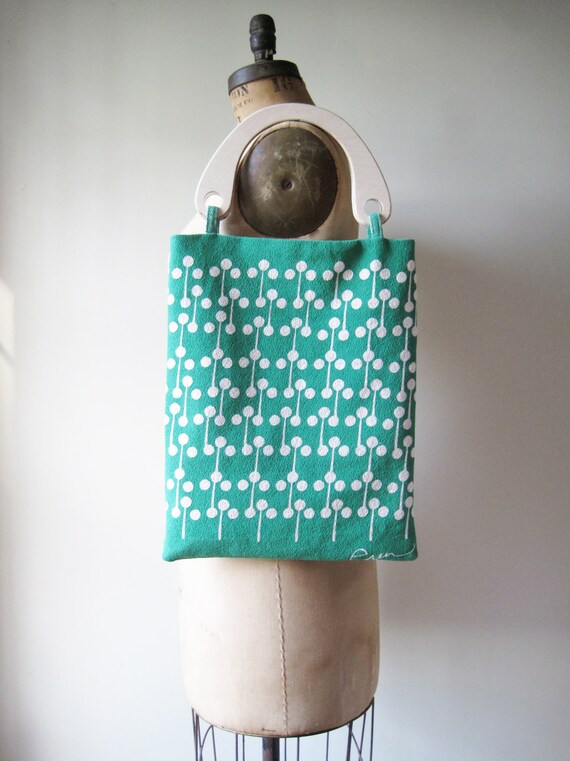 Handbag [$65] by way of erin flett / studio e flett design


Tote bag [$8] by way of Exit 232 Designs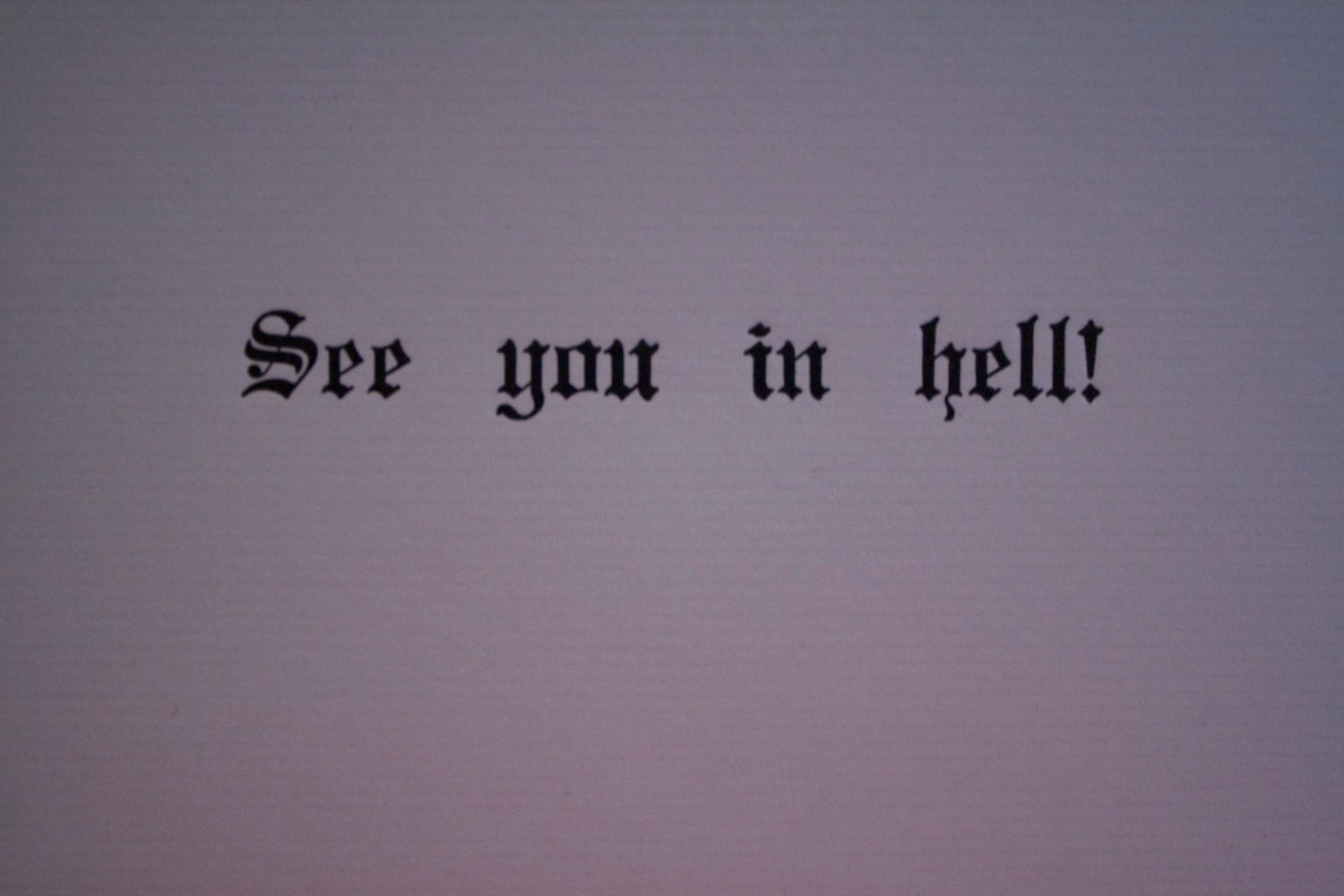 See you in Hell letterpress cards [$4] by way of Ferdinand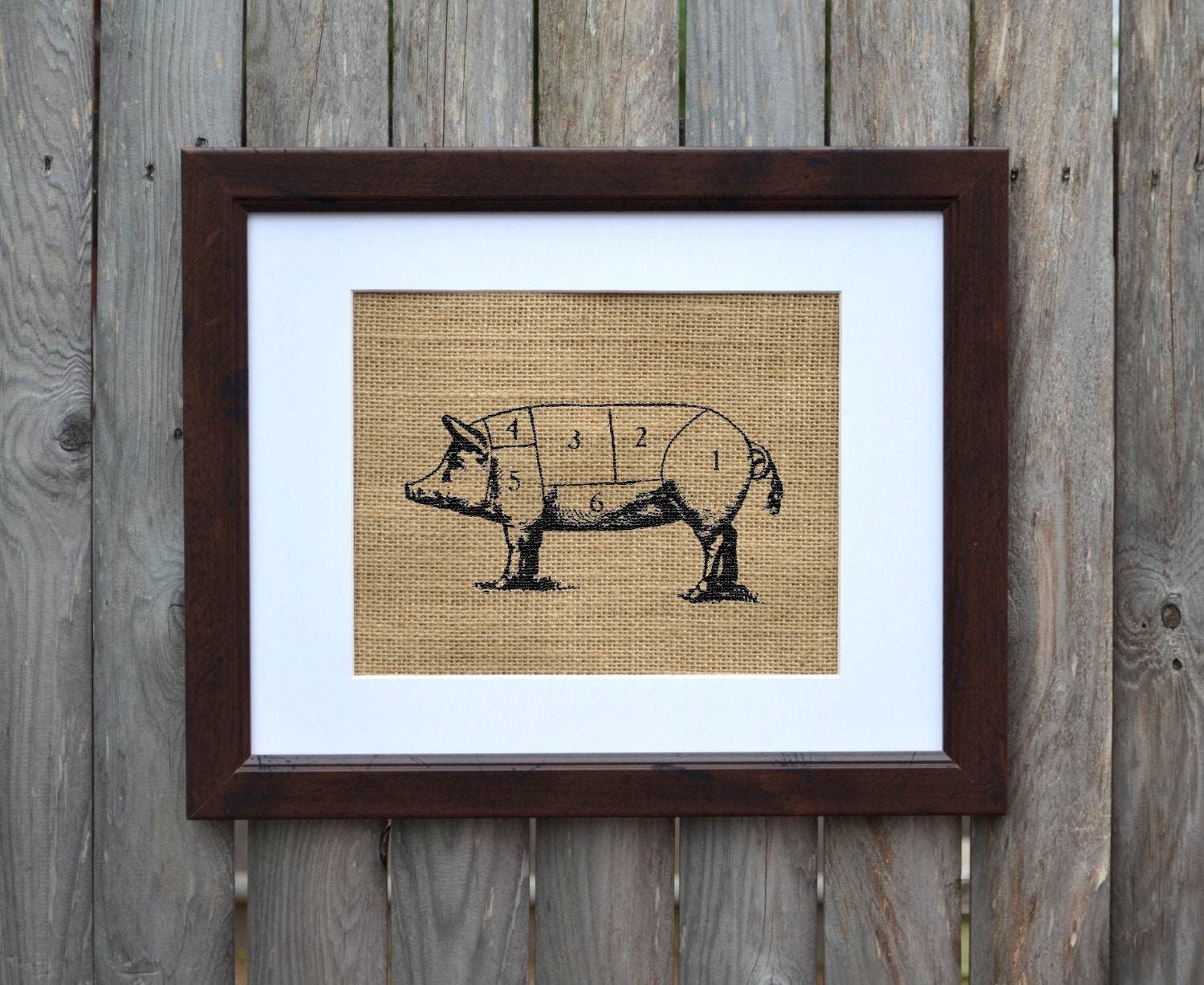 Burlap wall art [$45] by way of Fiber and Water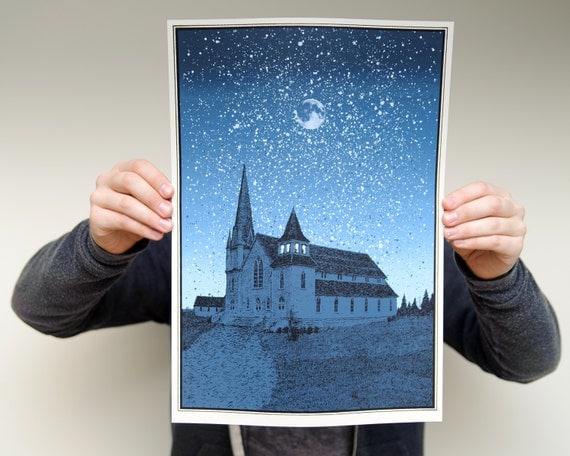 Screenprint of old church [$30] by way of Kris Johnsen / Emblem Studio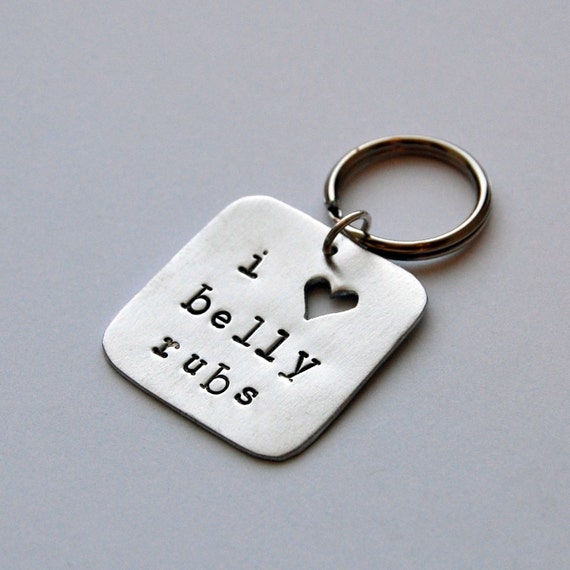 Pet tags [$12] by way of Lofted Designs

Goat milk soap [$6] by way of Long Winter Farm Soap Co.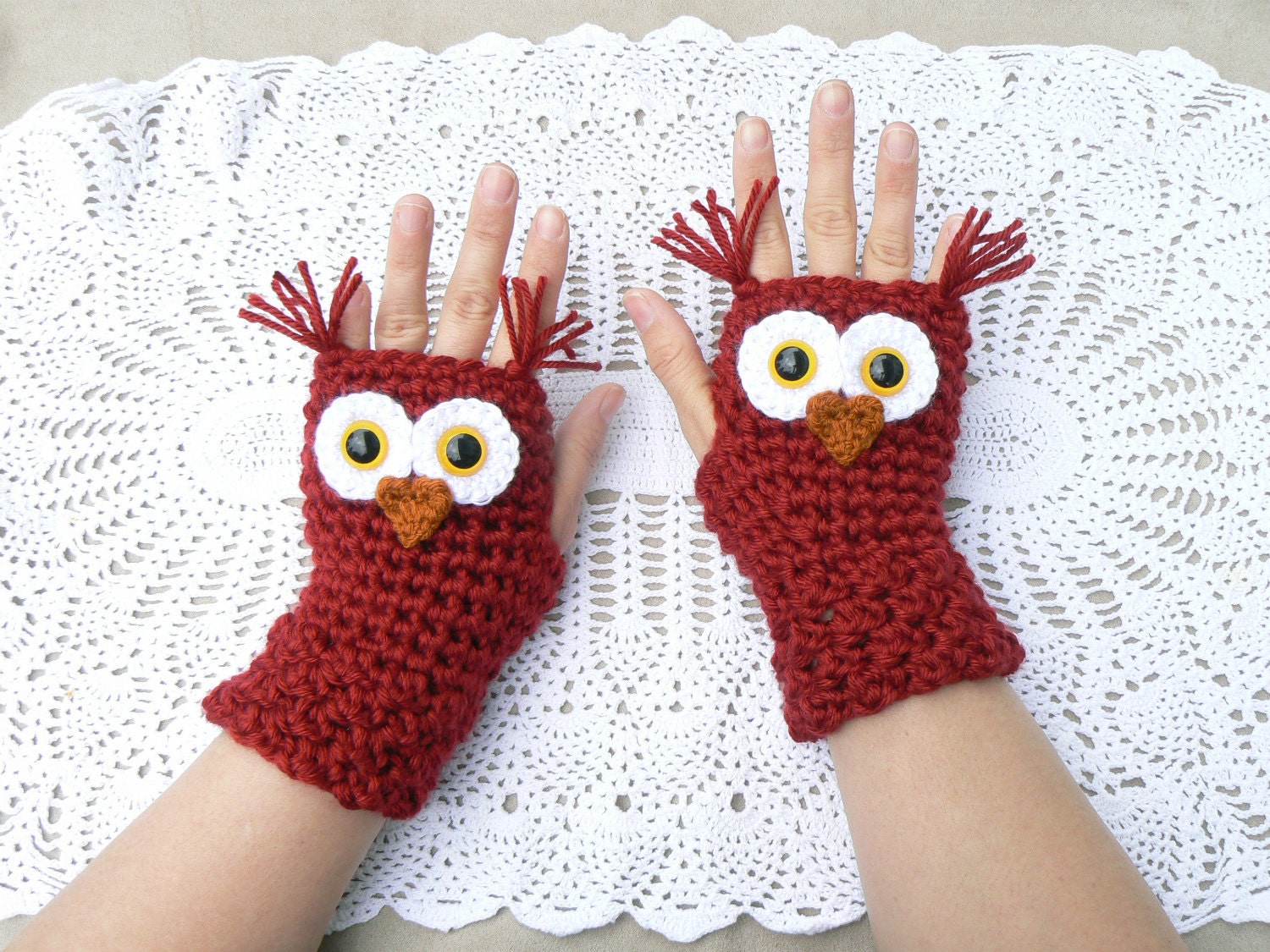 Owl gloves [$39] by way of  Makings of Shanna Tice

Flower brooch [$16] by way of Migration Goods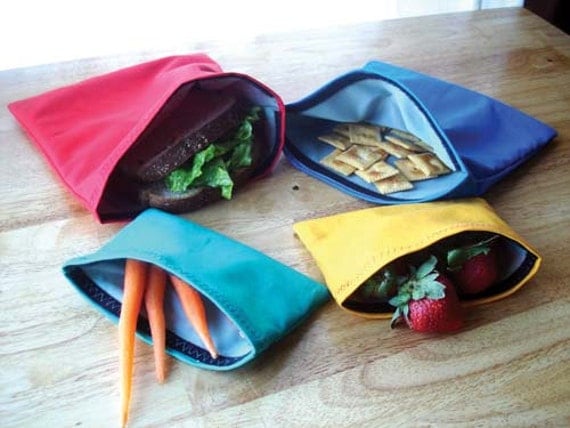 Reusable sandwich and snack bags [$20] by way of Molly Angle

Towel gift sets [$55] by way of Nestleberry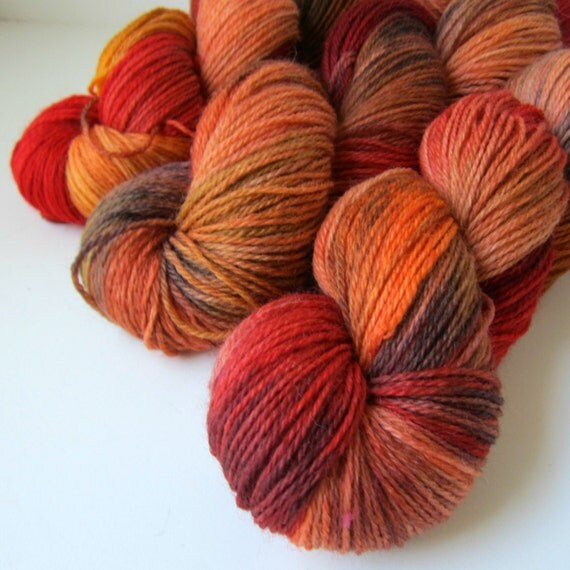 Hand dyed yarn [$20] by way of On the Round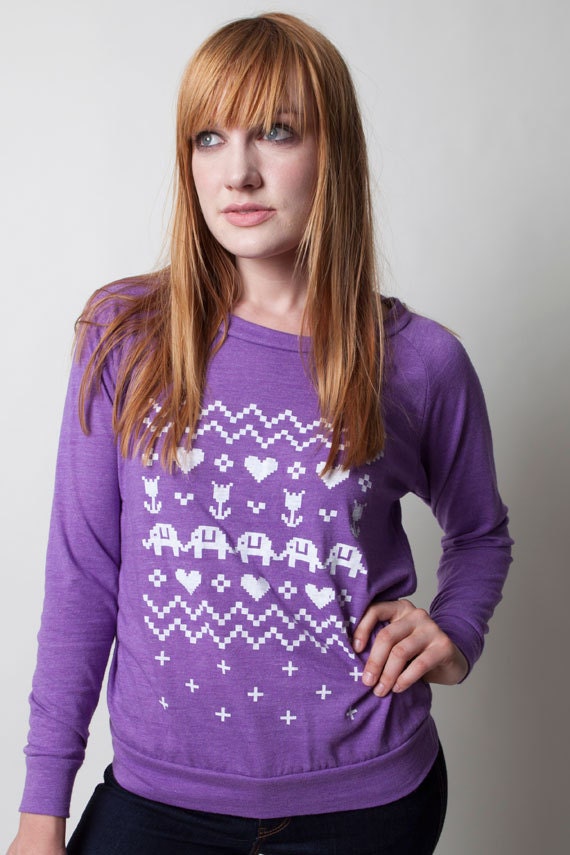 Cross stitch pullover [$38] by way of Pinecone + Chickadee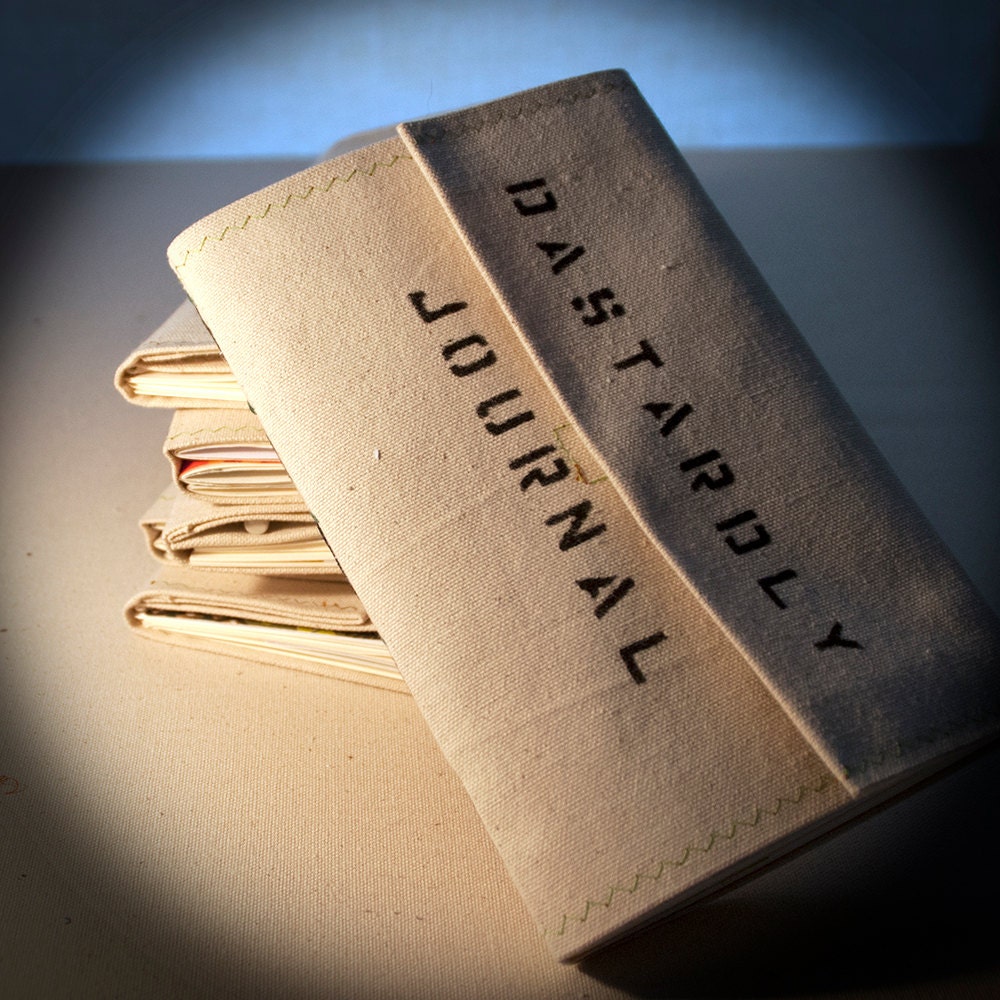 "Wicked creative blank dastardly journal" [$25] by way of Purplebean Bindery

Wild flower field pullover [$42] by way of Red Prairie Press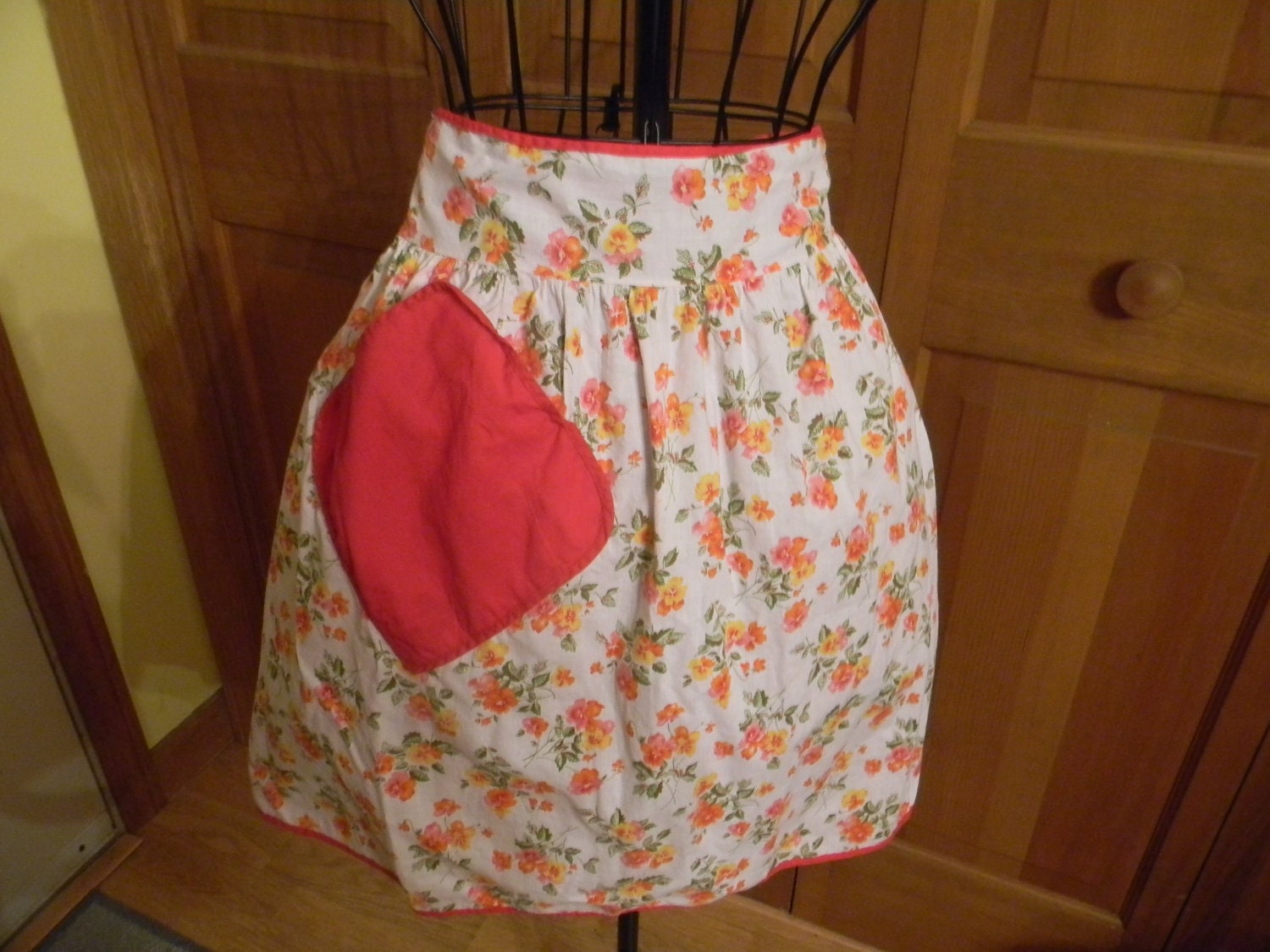 Vintage apron [$20] by way of Retro Girl's Attic

Mini clothespin magnet set [$4] by way of Running Blynd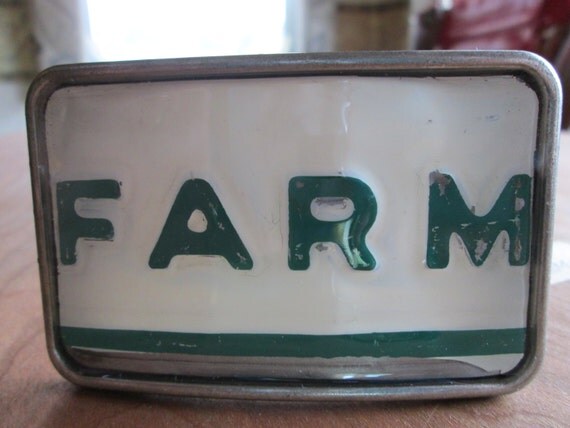 Belt buckle [$32] by way of ScrapMetalMags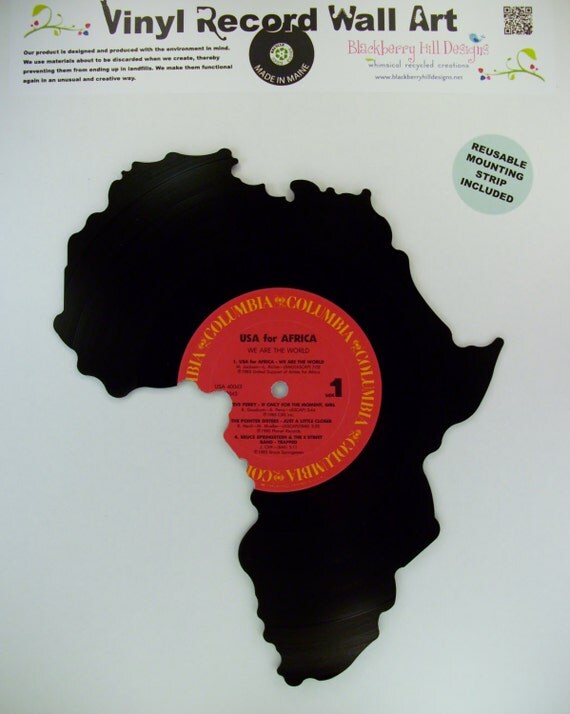 Recycled vinyl [$20] by way of Second Spin Vinyl Record Designs

Maine state map [$28] by way of SepiaLepus Illustrations


Men's leather wallet [$38] by way of  Shara Porter Designs

Earrings [$18] by way of Shoreside Chic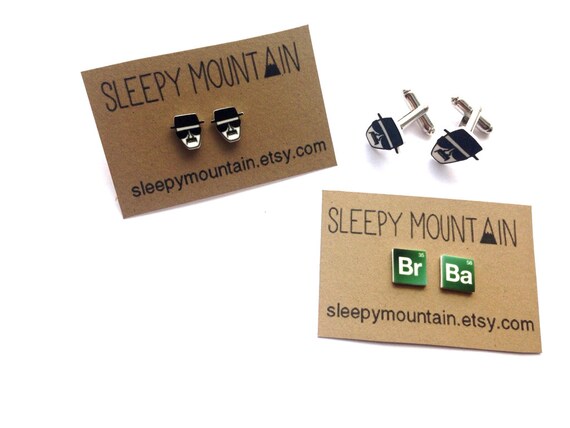 Breaking Bad cufflink + earring kit [$18] by way of Sleepy Mountain

Bearded lady doll [$175] by way of Strange Dolls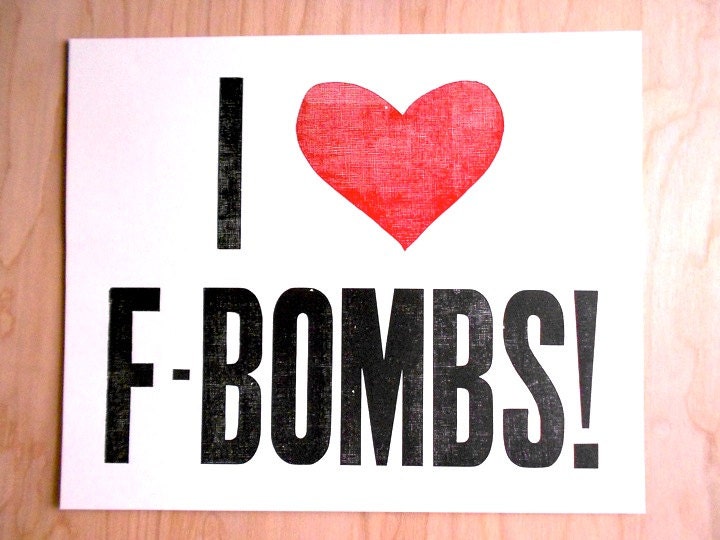 I [HEART] F-Bombs! print [$10] by way of Strong Arm Bindery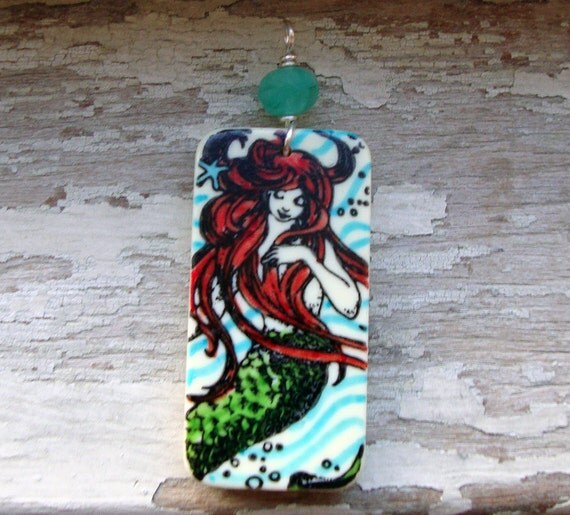 Mermaid Domino Pendant [$19] by way of The Last Domino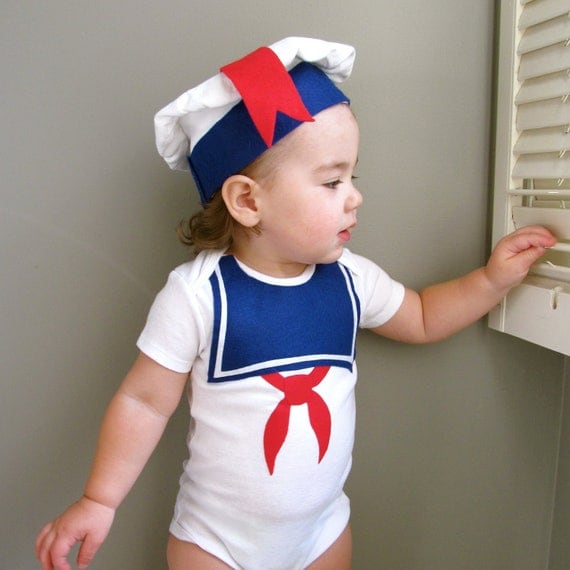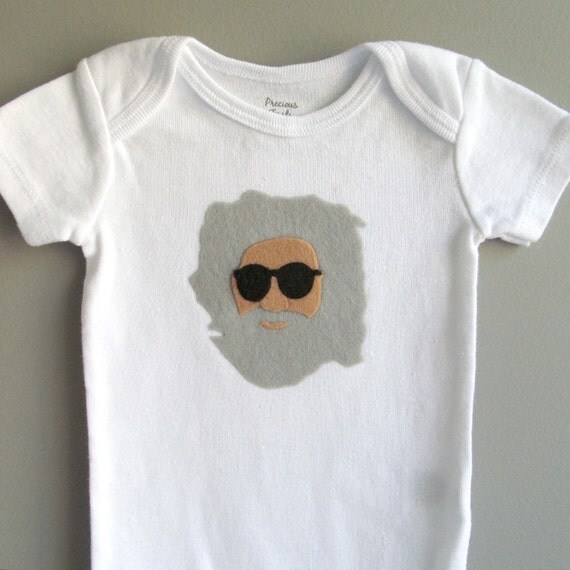 Stay Puft baby / toddler Halloween costume [$48] + Jerry Garcia onesie [$22] by way of The Wishing Elephant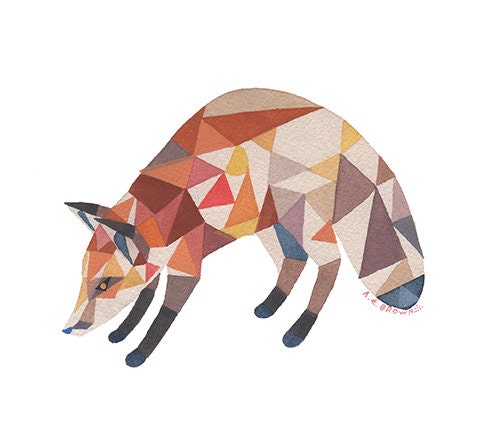 Print [$12] by way of Twamies / Medusawolf

Print [$12] by way of Medusawolf

Bracelets [$95] by way of Twigs and Heather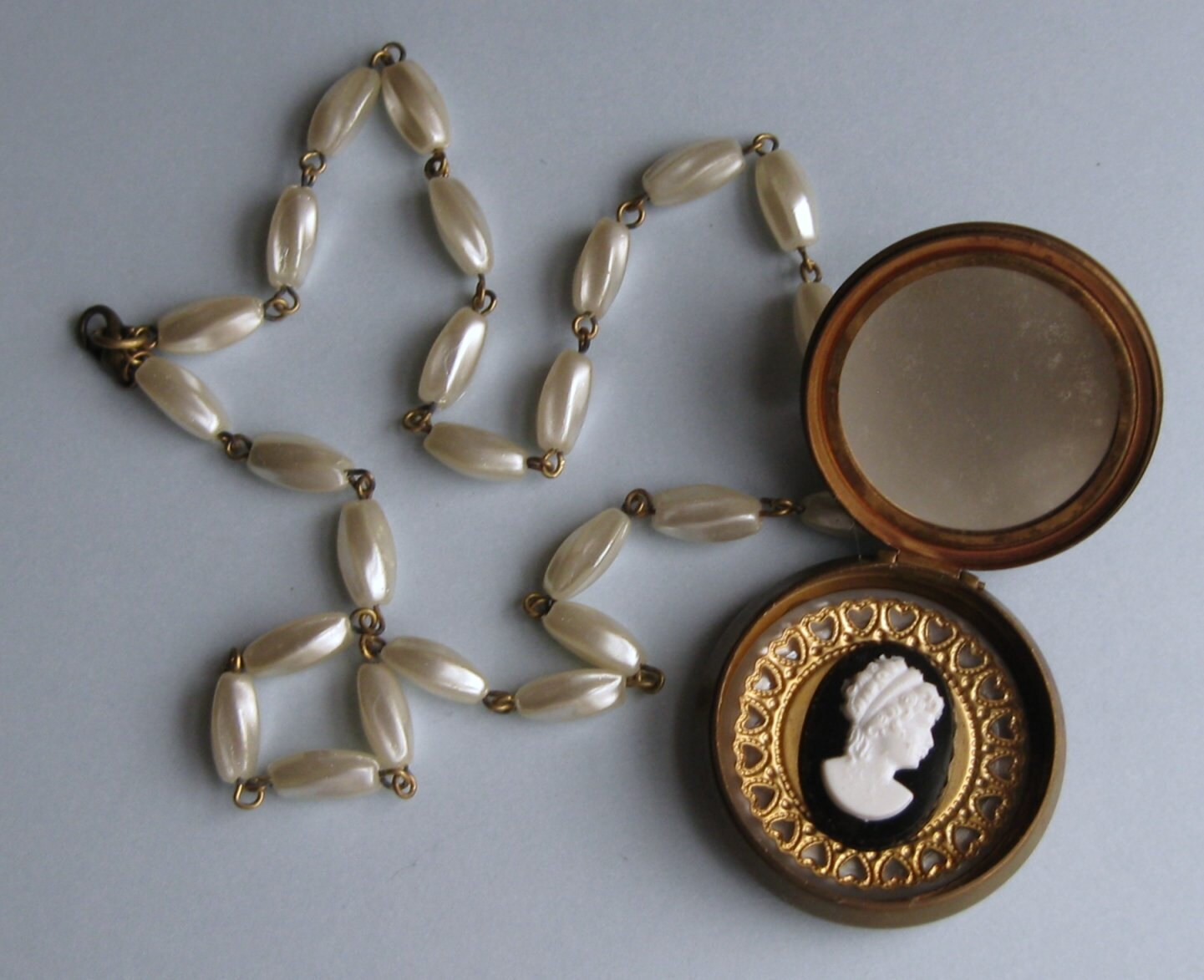 Upcycled necklace [$70] by way of Twitch and Whiskers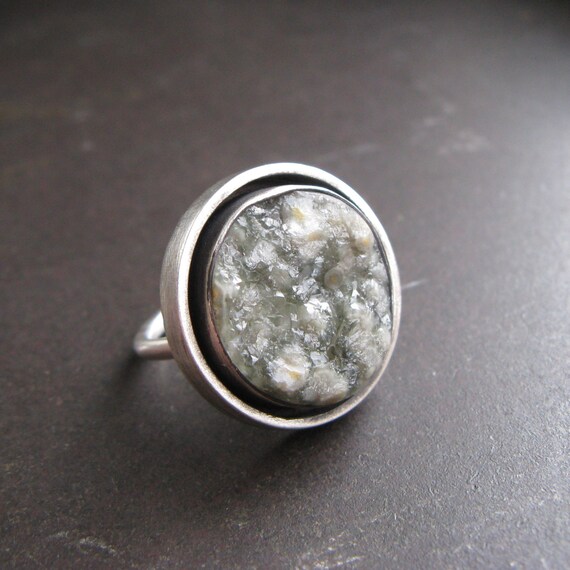 Ocean Jasper and sterling sliver ring [$120] by way of Walker Silverworks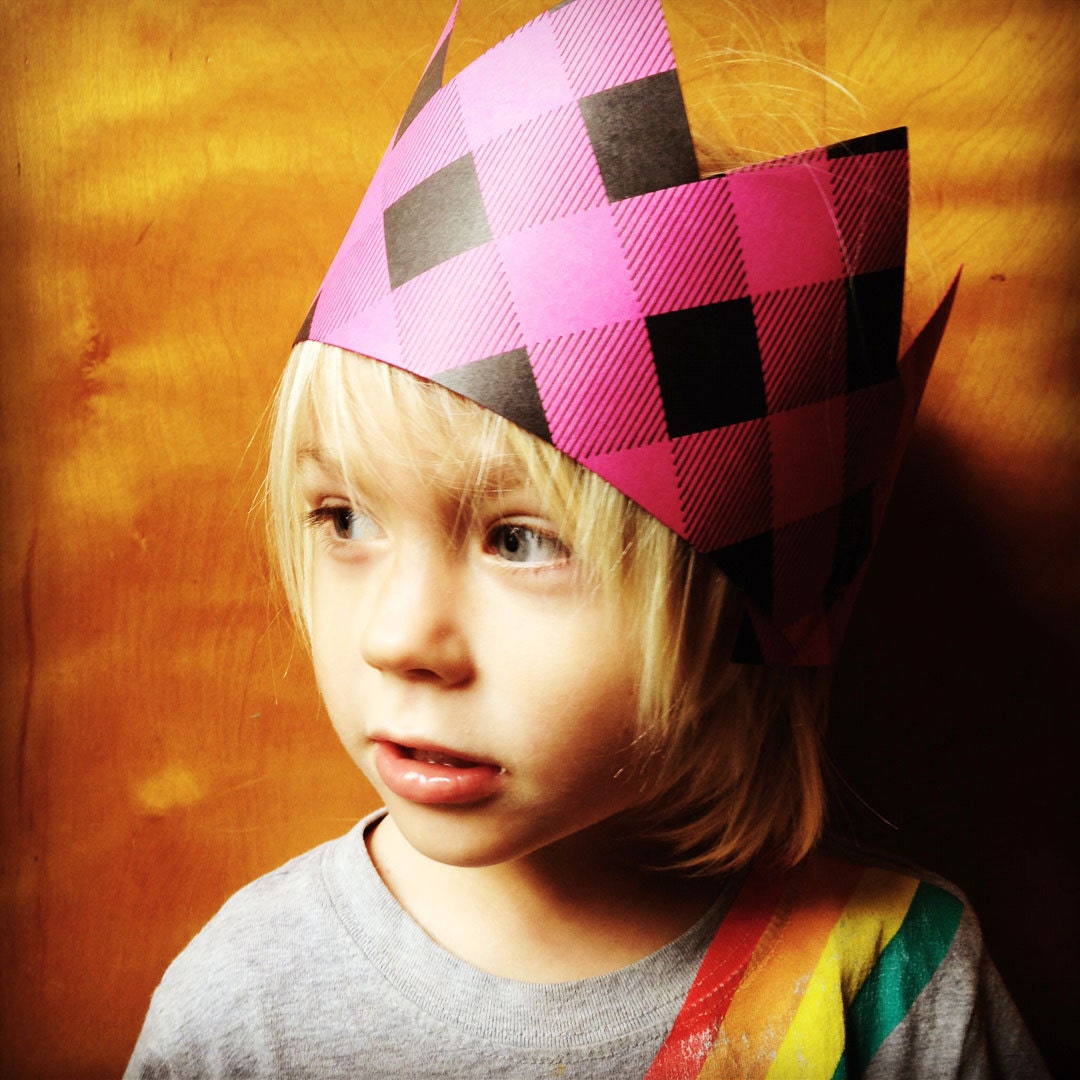 Party crown [$5] by way of Wishbone Letterpress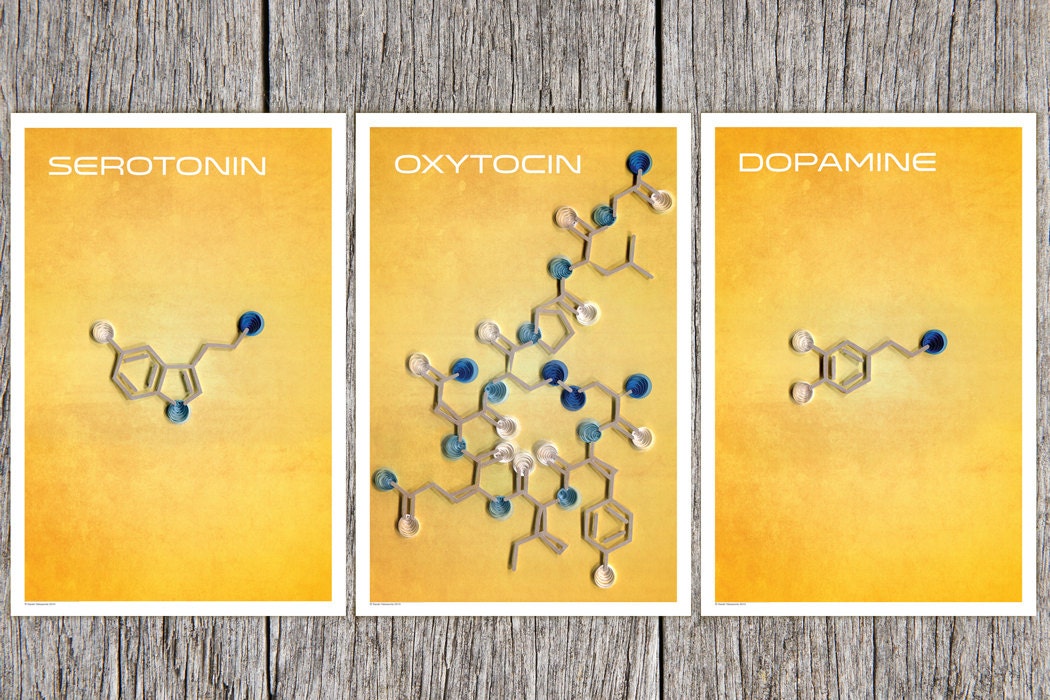 The Molecules of Happiness print set [$55] by Yakawonis Quilling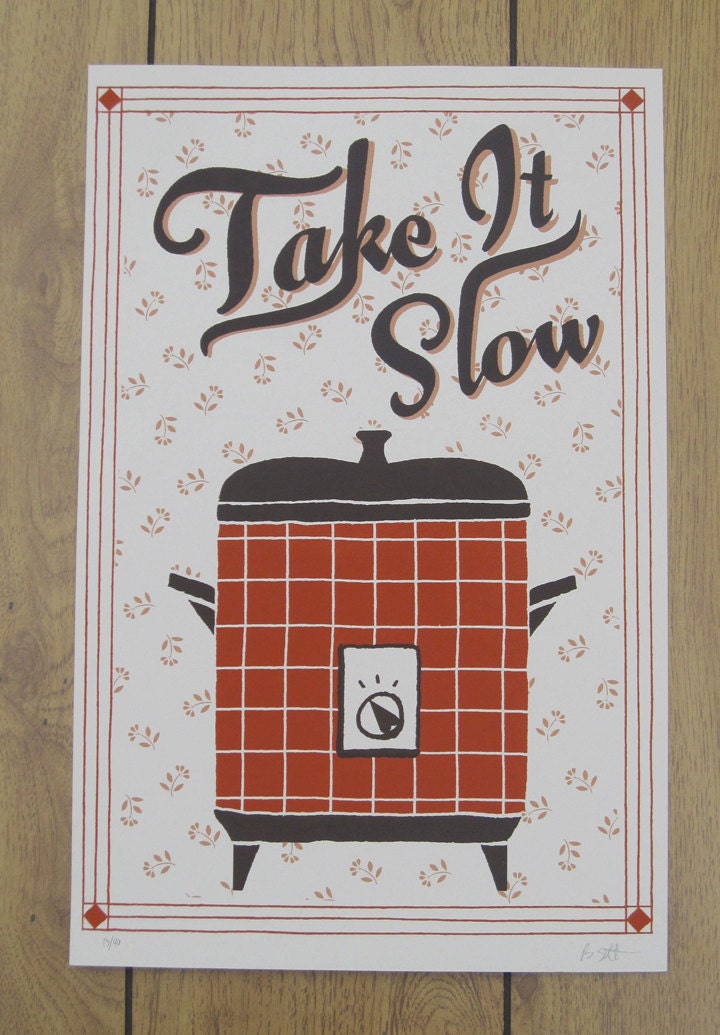 Print [$25] by way of Yardsale Press