Since it's gift-guide season, I asked the folks that pay attention to things I say on Facebook to suggest what Maine-crafted goods they would like to be on the receiving end of and over 50 suggestions came in. What follows are those I found the most swellegant. Enjoy.
[See Also: 37 Great, Affordable [Mostly] Maine Gifts Under $50 or: A Preview of the 4th Annual Picnic Holiday Sale]

2-Eye Chukka Boot
Rancourt & Company, $325

Echo Pearl Necklace
Maggie Bokor Jewelry, $165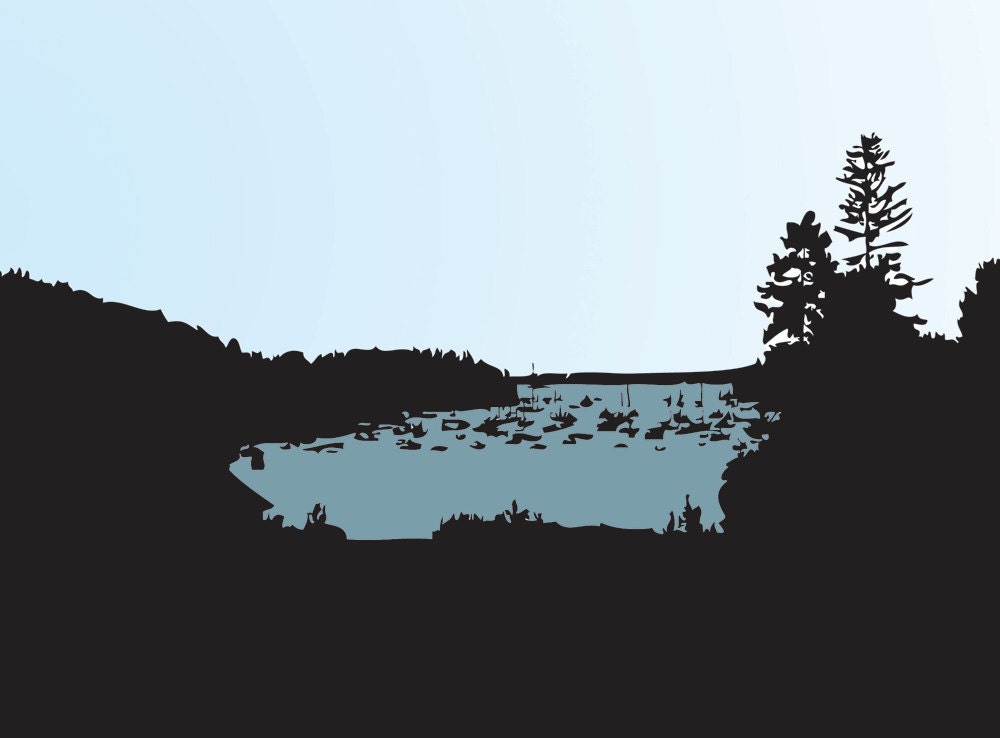 Northeast Harbor Archival Print
Jennifer Judd-McGee / Swallowfield, $18

Beer Tour tickets
Maine Beer Tour, $40-$60

Bison iPad Case
Rogue Industries, $98

Love From Your Mother yarn 
Ewereka Yarns, $20

Beer of the Month Club
Bier Cellar, $30 – $55/mo, depending on frequency and quantity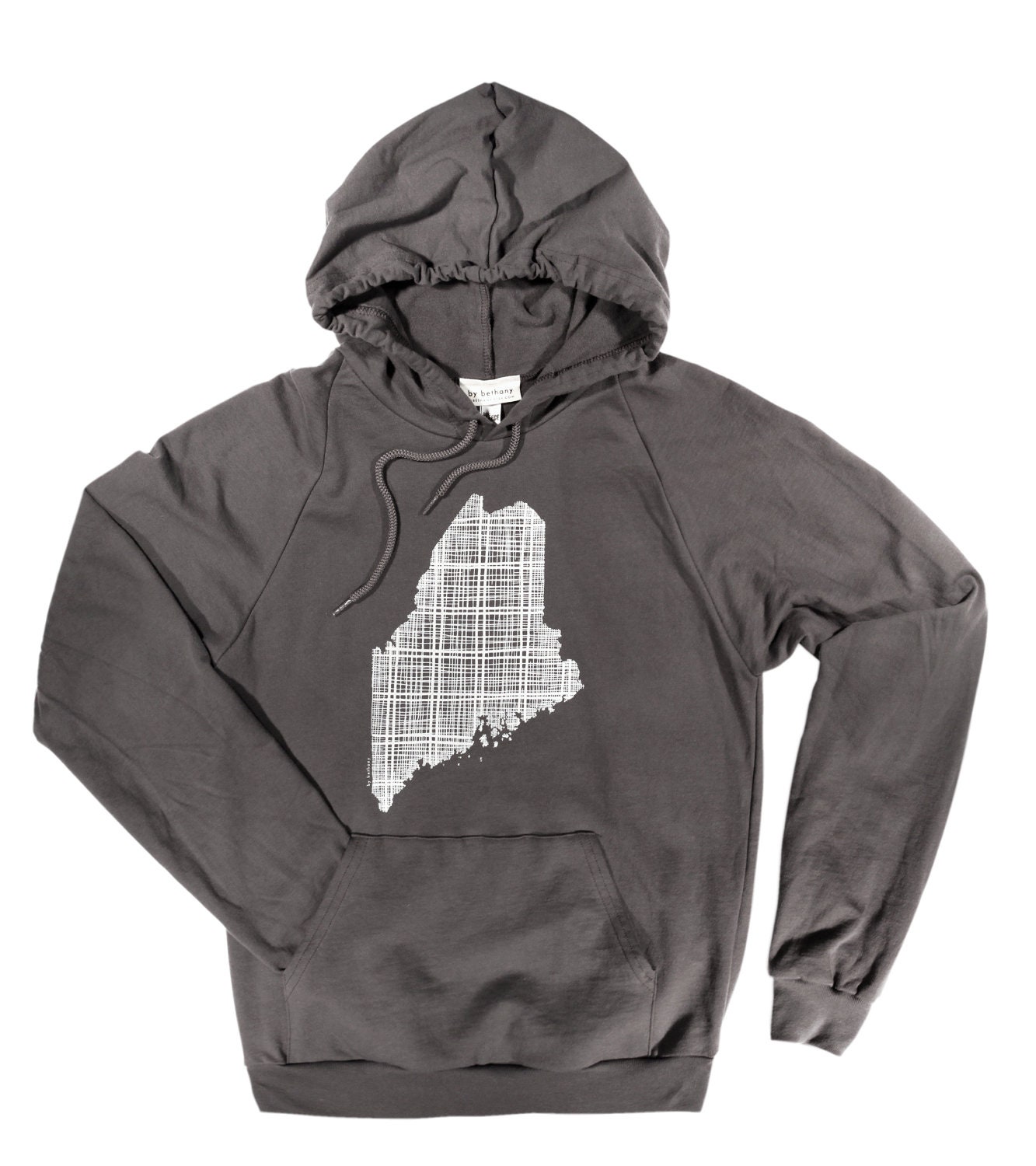 Maine Plaid Hoodie 
ByBethany, $44

The Best of Bert and I
Islandport Press, $16.95

CARDAMOM Cologne
Portland General Store, $70

BeerME t-shirt
LiveME, $25

100% Cotton Houndstooth Blanket
Brahms Mount Blanket, $245

Gift tin of shortbread lobster cookies
Cranberry Island Kitchen, $43

Bruiser the Pup pillow
Erin Flett, $40

The Seawall Unmatched Shirt
Seawall, $188

Navy Zip Top Tote
Sea Bags, $150

28 Piece Caramel Collection
Black Dinah Chocolatiers, $50

Lost Trail: Nine Days Alone in the Wilderness
Donn Fendler and Lynn Plourde, $14.95

"Shaken Not Stirred" Bowtie
David Wood, $60

The Maine Gourmet Breakfast Gift Package 
Bouchard Farms, $55

Notes: I really need to thank the following folks for making suggestions, many of which I used in part or in full: Nate O'Leary, Jennifer Kruszewski, Riley Patterson Hart, Nicole Sbardella, Heidi Powell, Mark Stevens, Diane Russell, Andrew Dolby, Josh Christie, Elise Adams Taylor, Liz Woodbury, Patrick Banks, Caitlin Gilmet, Amy Mikesell Bradstreet, Caitlin Flynn, Barry Dikeman, Tim Ferrell, Kristen Peters, Beth Fitzgerald, Fred Greenhalgh, Andrew Fischer Burgoin, Lisa Pyburn, Kimberly Convery, Dan Schulman, Sarah Treible, Jim Devon, Susan Hopkins, Jake Pierson, Lindsey LaPointe, Jake Charette, Sylvane Treible, Robert Colburn and Lorraine DeLaney. Also, IN FULL DISCLOSURE, my company, Knack Factory, has done business with Bouchard Farms and LiveME, though I included them both exclusively because they make really great stuff.